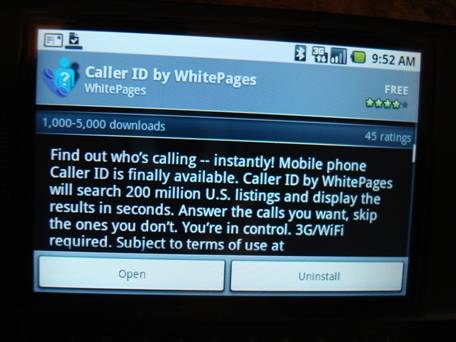 China Mobile has set plans in motion for the release on an Android-powered handset sometime between February and March 2009. Unlike the first Android phone, China Mobile has decided not to go with Taiwanese phone manufacturer HTC.
China Mobile has turned to Lenovo to help deliver the first Android-powered handset to China. Looking at the Lenovo site is a bit of a disappointment for many with the phone that they currently offer, this Android will almost certainly be anything but special. The site lacks the "flashy eye candy" of other major mobile phone manufactures such as Motorola, Nokia and HTC.
We can't help but question the motive behind the decision to use this company over all the other available companies. We certainly expected the first China Mobile phone to run Android to come from a company that is a member of the Open Handset Alliance (OHA). Do you think that this phone will fail given the reputation of both China Mobile and Lenovo?
Photo courtesy of Android Community member heyitsnan.
[Via Shanghaiist]