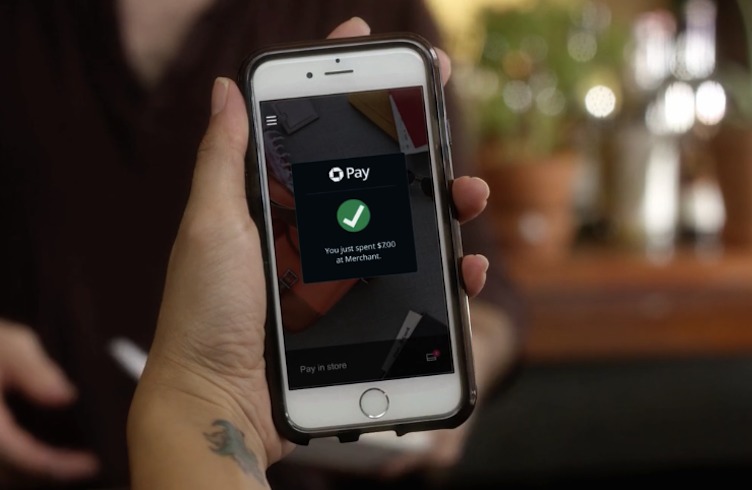 Quick to join the likes of Samsung Pay, Android Pay, and Apple Pay in the mobile payment business, here's Chase introducing the new Chase Pay. We have a feeling this will just be the start of more "Pay" apps to be introduced in the market because more and more people have begun using their smartphones for making mobile payments in stores and online.
Chase will be working with MCX to spread the good news about Chase Pay. Top retailers like Shell, Best Buy, Target, and Walmart will soon accept Chase Pay payments aside from the numerous payment methods already allowed. Don't be too excited though because the service will be ready by middle of 2016. It will be available in the United States, ready for over 94 million debit, credit, and pre-paid card accounts, hoping to "improve the customer experience and drive down the cost of payments" as described by JPMorgan Chase, Consumer & Community Banking CEO Gordon Smith when he made the announcement recently at a conference.
The main aim of Chase Pay is to be a complete payment solution that can "deepen Customer loyalty to Merchants and lower cost of payment". It's not just the consumers who will benefit from this new mobile payment method. Even the merchants can share the benefits by making payments more complete and affordable for them. Chase Pay can also integrate a brand's loyalty program within the app so it's easier for everyone. Chase Pay also promises a more secure payment method against fraud and improper use.
As for merchant and consumer relationship, Chase will directly connect with merchants for potential credit and debit customers. Chase is available almost anywhere in the United States and a lot of people use it so transitioning to this payment method shouldn't be a problem once it's officially launched.
SOURCE: JPMorgan Chase