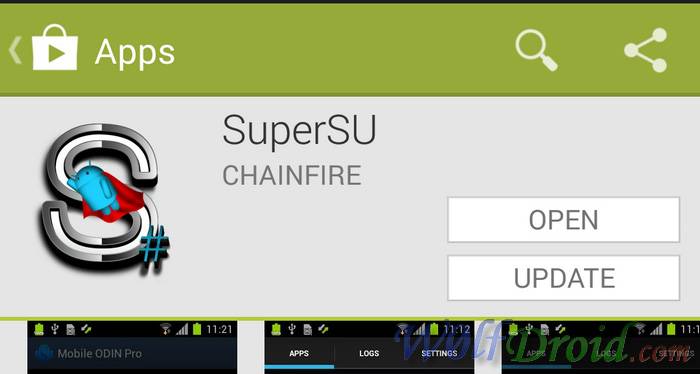 As long as this writer has been writing about Android (a couple of years) and using Android devices (maybe even longer), SuperSU has been the standard app that one had to use if you want to enter the gateway into tweaking your device – which is to gain root access. Chainfire, the developer behind SuperSU, has been developing and improving the app for over 4 years now, and that will eventually come to an end as ownership is transferred to Coding Code Mobile Technology LLC (CCMT).
In a post on his Google+ page, Chainfire has admitted that over the years, developing the app has become more of a source of stress than it was a source of joy and fulfillment for him, like it was when he began coding it. And because there are other projects that he wants to take part in, he is gradually easing himself out of the picture for SuperSU.
The app will continue to be developed and distributed by CCMT, a group of coders who are also invested in aftermarket Android software and the root process in general. CCMT has been a part of other app projects before, although Chainfire was not at liberty to say which.
The developer closed his post by saying that while he will still be developing SuperSU in the present, he will be having less and less responsibilities over the stretch of the next two years. He also said that non-Pro versions of SuperSU – whether in APKs, ZIPs, or in other formats – are still absolutely free to redistribute in unmodified form.
SOURCE: +Chainfire