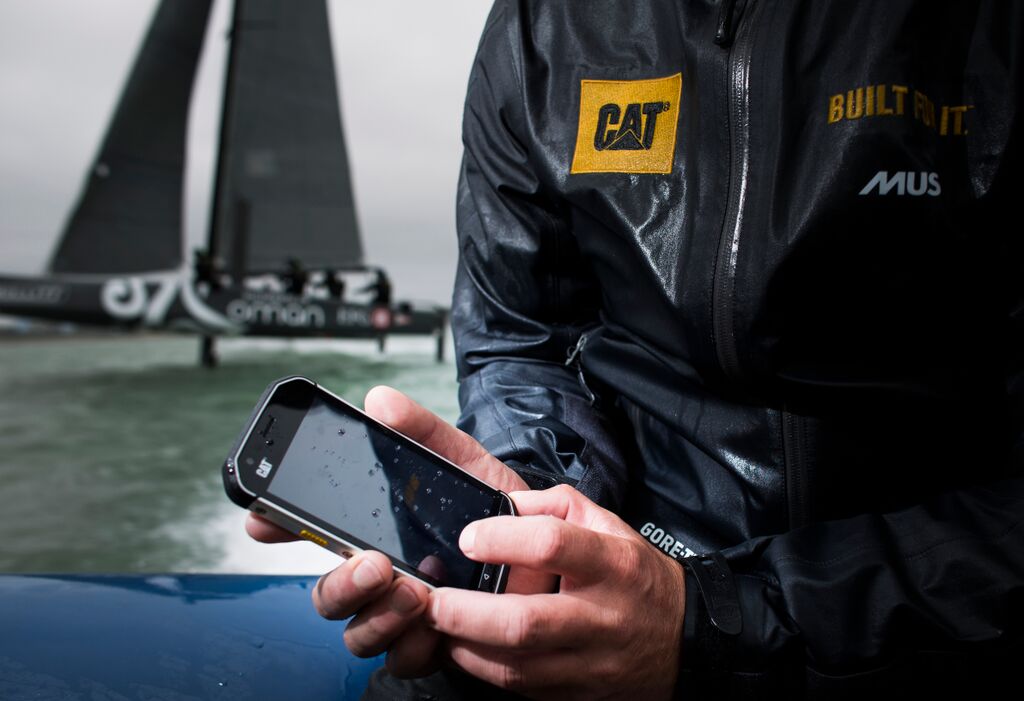 A new survey on smartphone usage says that 80% of the respondents have in one way or another damaged their mobile device in the last five years. They either cracked or shattered the display or dented the body of their gadget. Less than half have dropped their smartphone or accidentally immersed it in water. That is why Cat phones, a leader in durable Android devices, is releasing their brand new device called the Cat S40 which is the latest in their quest to bring tough smartphones to the consumers who need this kind of gadget.
The Cat S40 is a sleek device that aims to give users working outdoors in tough environments a smartphone that will not wilt or break off or implode at the first sign of pressure. It has a 4.7" IPS, qHD display with a 540×960 resolution and runs on a quad-core 1.1GHz Snapdragon 210 processor. It has 1GB RAM and 16GB of internal storage which can be expanded up to 64GB with a micro SD card. It has an 8MP main camera and a 2MP front-facing one.
But of course, the stand-out features of the device are what makes it rugged and tough. It is IP68 certified and has even exceeded the Mil-Spec 810G so this means it's water, dust, and shock proof. It has also been drop tested up to 5.9 feet onto a concrete surface. It has a large capacity battery so you can take it to a lot of places, and has a super bright display so you can still use it amidst direct sunlight. The Cat S40 also uses glove-on working technology and wet-finger tracking technology.
You can buy this rugged smartphone for $399 from Quality One Wireless and catphones.com. The Cat S40 also has a dedicated app store that features relevant apps for the outdoor working lifestyle.
Tech specifications:
– OS: Android Lollipop 5.1
– Processor: Qualcomm MSM8909 Quad-core 1.1 GHz
– Display: Super bright 4.7" IPS, qHD, 540 x 960
– Size: 144.9 x 74.1 x 12.5mm
– Weight: 185g
– Battery: 3000 mAh
– 1GB RAM
– 16GB internal storage
– 8 megapixel main camera
– 2 megapixel front facing camera
– microSD card slot (up to 64GB)
– Bluetooth 4.1 / IRDA / GPS
– WiFi b/g/n
– IP68, Military standard 810g
SOURCE: Cat