The Casio WSD F20 was announced at the Consumer Electronic Show back in 2017 and the feedback on their premium adventure smartwatch was pretty good. Now at the ongoing Baselworld 2018 trade show, they introduced a limited edition of its high-tech watch called the WSD F20SC which boasts of a sapphire crystal display to make it more resistant to scratches and bumps, making it even more of a device that you can wear and use even in extreme conditions.
The WSD F20SC has all the same features that its predecessor has, including GPS so you can use it apart from your smartphone, full-color offline maps for navigation, 5-bar water resistance, MIL-STANDARD compliance, and low-temperature resistance. This wearable is built for people who go on outdoor activities and would need something tough and durable and at the same time has the features of smart devices to stay connected.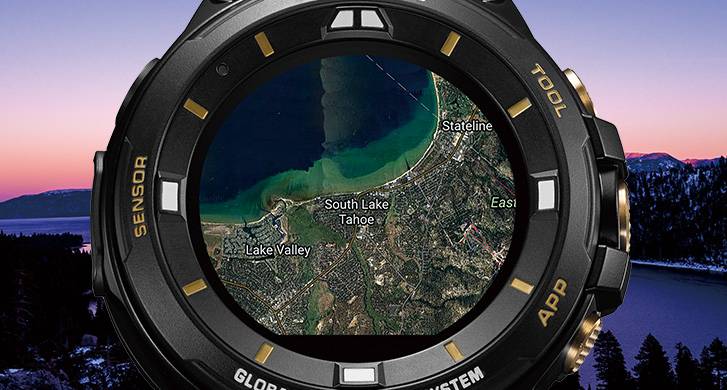 This limited edition version also has some improvements to make it more premium. Aside from the aforementioned sapphire crystal display, it also has a Field Composite band to bring more durability because of its metal-reinforced urethane H-links with fine resin connecting pieces. It also runs on Wear OS so it's compatible with Google apps and services.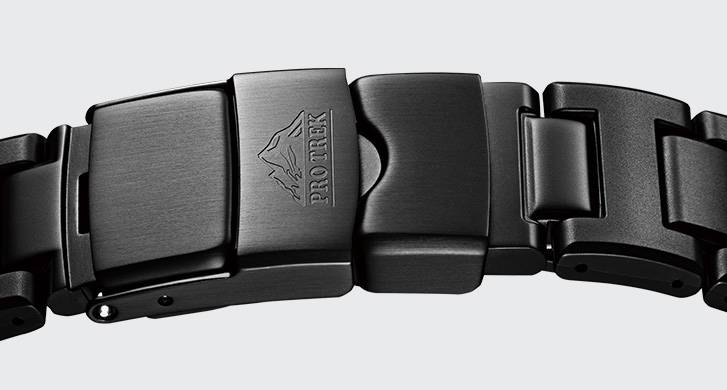 The WSD F20SC will not replace the WSD F20 in its catalogue and in fact will only have 700 pieces available. It will go on sale this June but no specific date or market availability or price point yet. It will probably be more expensive than the original one though which is already around $500.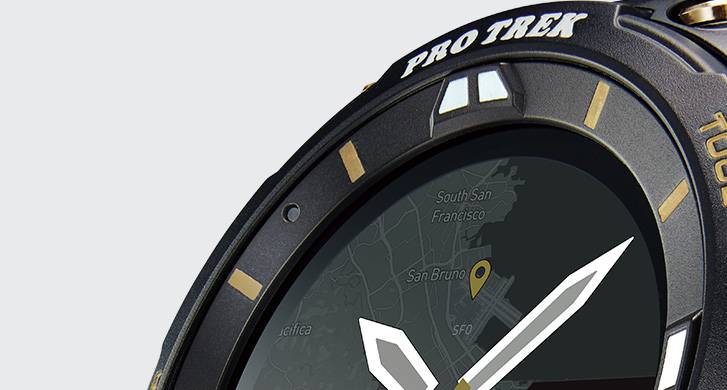 SOURCE: Casio