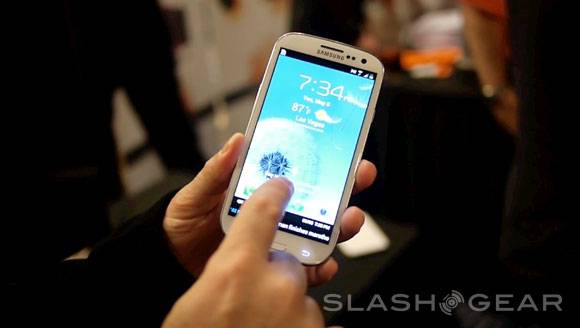 One of the most anticipated smartphones in 2012 is the Samsung Galaxy S III. Carriers all around the world have been taking pre-orders on the smart phone for a while now and so far, about 9 million units have been pre-ordered. What we haven't known is how that massive number of pre-orders breaks out by country and carrier.
Carphone Warehouse in the UK is given an indication of how well it's doing with pre-orders for the smartphone. According to the company "thousands" of units have been pre-ordered already. Carphone Warehouse is the largest distributor in the UK and the only retailer to offer devices for all major UK mobile networks.
Since the company offers devices on all major networks, it would be a good indicator of how well the phone is doing overall within the UK. The S III is set to launch officially on May 29 at 7 PM for pre-order customers with general sales starting on the 30th at all Carphone Warehouse stores. The device is free on monthly tariffs at £28 per month or higher.
[via SlashGear]