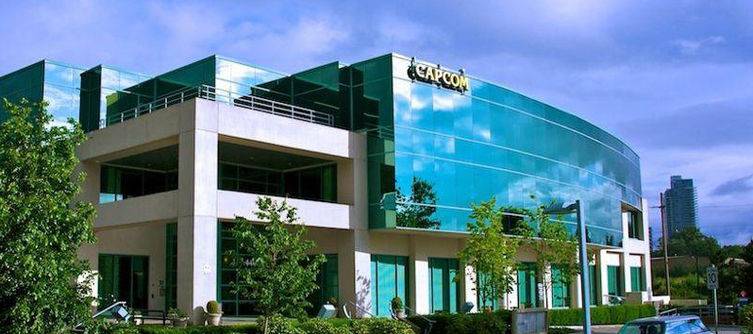 No tech and software company these days can hide from the reality that the mobile platform is today's reality, and tech companies need to deal with it. Nintendo was one such company who struggled to survive without dealing with mobile, but they succumbed last year and have launched their first mobile game app in March – which was unthinkable for them maybe 2 years ago. CAPCOM is another outfit putting their concentration on the mobile platform, the company putting up a dedicated mobile division to handle all their products launching with mobile in mind.
CAPCOM, the popular Japan-based software gaming company, just finished a reorganization within its ranks. The result was the creation of a dedicated mobile division that will "aggressively release titles utilizing its IP". Three titles are being targeted at this point – Mega Man, Monster Hunter, and Sengoku BASARA – so expect new gaming titles from CAPCOM with these popular characters soon.
This new dedicated outfit is a result of the integration of two brands. Beeline Interactive Japan Inc. was merged into CAPCOM, producing CAPCOM Mobile Co., Ltd. Previously, CAPCOM and Beeline "pursued individual strategies," said execs from the company. Now that the new dedicated mobile division has been established, CAPCOM is bullish about its chances of growth in the market.
By the company's calculations, the mobile games market will grow substantially over the next few years, reaching USD$37.5 billion in 2019. The company says that it will use mobile content to grow its own business within the market.
VIA: SlashGear