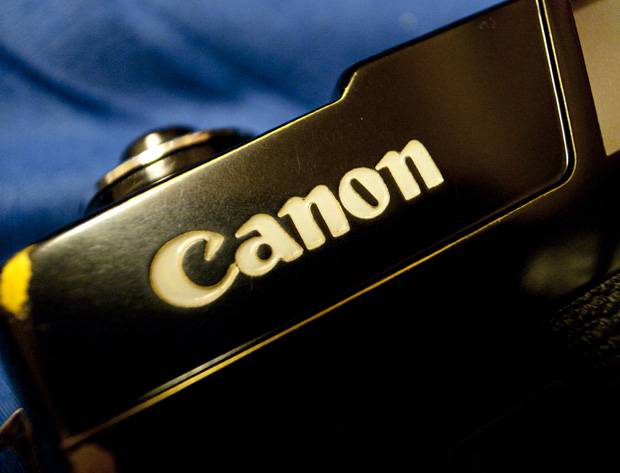 It's always nice when you can get out there, take some cool photos, and print them off on the go. Or that feeling when you need to scan in that quick piece of artwork, and bring it to the design studio to submit before to your boss before deadline, and you can do it in a jiffy. Unfortunately, PC owners tend to not get the good end of the stick on these quick tasks, so it's with a great emphasis on portability that Canon brings it to Android.
For people who are always on the go, Canon has developed this application that allows you to wirelessly print and scan images via your Android phone and the multifunction embedded application platform (MEAP) Canon device. By doing this, you can instantly send images from your phone to the actual printer itself.
To add whipped cream to the already exciting ice cream dish, you can also wirelessly print web pages from your phone as well, using the built in Canon Android Application. This nifty little process can help aid in things as small as pizza orders all the way up to flight tickets that require a printout with a barcode. By doing this, Canon claims that they're making it easier to use your mobile device more and more like a personal computer.
From the application, you can also adjust paper size, color range, brightness/saturation/contrast, and how many pages you want printed out. We'd like to see more apps like this implemented in the future, as being able to wirelessly print out our stuff is a big bonus for us, since we're always on the go. You can pick up the Canon Direct Print and Scan Version 2.0 Android application in the Google Play store now.
SOURCE: Canon