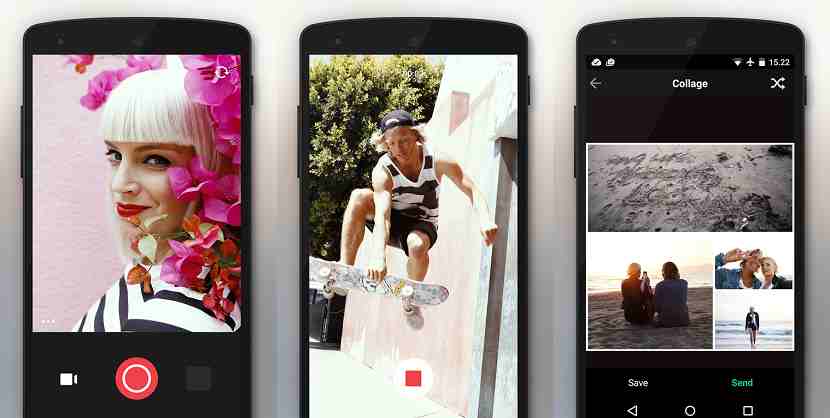 As people get more and more into mobile photography, chances are they won't always be satisfied with their smartphone's built-in camera features. That is why there are apps out there that give you more choices when it comes to taking pictures and editing them. The newest addition to your options for a camera app is Camu, which claims it can make you "take perfect photos and videos" while having a simple yet useful interface.
By using the app itself to take your photos, instead of your mobile phone's default camera, you will be able to put on filters of your choice, even before you take the picture. But you can also choose to do so after you've already taken your perfect shot. You can also adjust the clarity of your photos by sliding up or down. And if you're the selfie type of person (hey, no judgement here), the app's auto mode automatically shoots when it doesn't detect any movement, which it assumes means that you're already posing for your perfect selfie moment.
Camu also has great editing features for those times when just posting your raw photo is not enough. You can create collages of your photos, either those that are already in your gallery or those you're just about to take. You can also add text to put into words your thoughts about your pics, or "special effects" that would enhance your mobile photo. Of course the app also has uncomplicated sharing features because more often than not, the photos you take are meant to be shared through your favorite social networks.
You can say that there are a lot of picture editing and camera apps out there already, but it never hurts to try something new, especially if it will not cost you a cent. You can download Camu for free from the Google Play Store.