With what Google has done with its Google Camera app with HDR+ (available on the original Google Pixel and the Pixel 2), it looks like everybody wants a piece of that technology, or at the very least, improve the performance of their Android device's camera. OnePlus 5 and the OnePlus 5T users are not exempt from this, as most users will agree that both devices' cameras are passable at best. There's already a Google Camera port for both devices, but the OnePlus Camera M is a mod that seemingly improves camera performance a bit more.
The OnePlus Camera M mod was developed by XDA member "txx1219", and it was built specifically to improve camera performance on the OnePlus 5 and OnePlus 5T. It seems unlikely that someone could better the performance of a Google Camera with HDR+ port, but this mod seems to have done it. Check out the picture comparisons below, and see that the mod's performance is slightly better than the Google Camera port.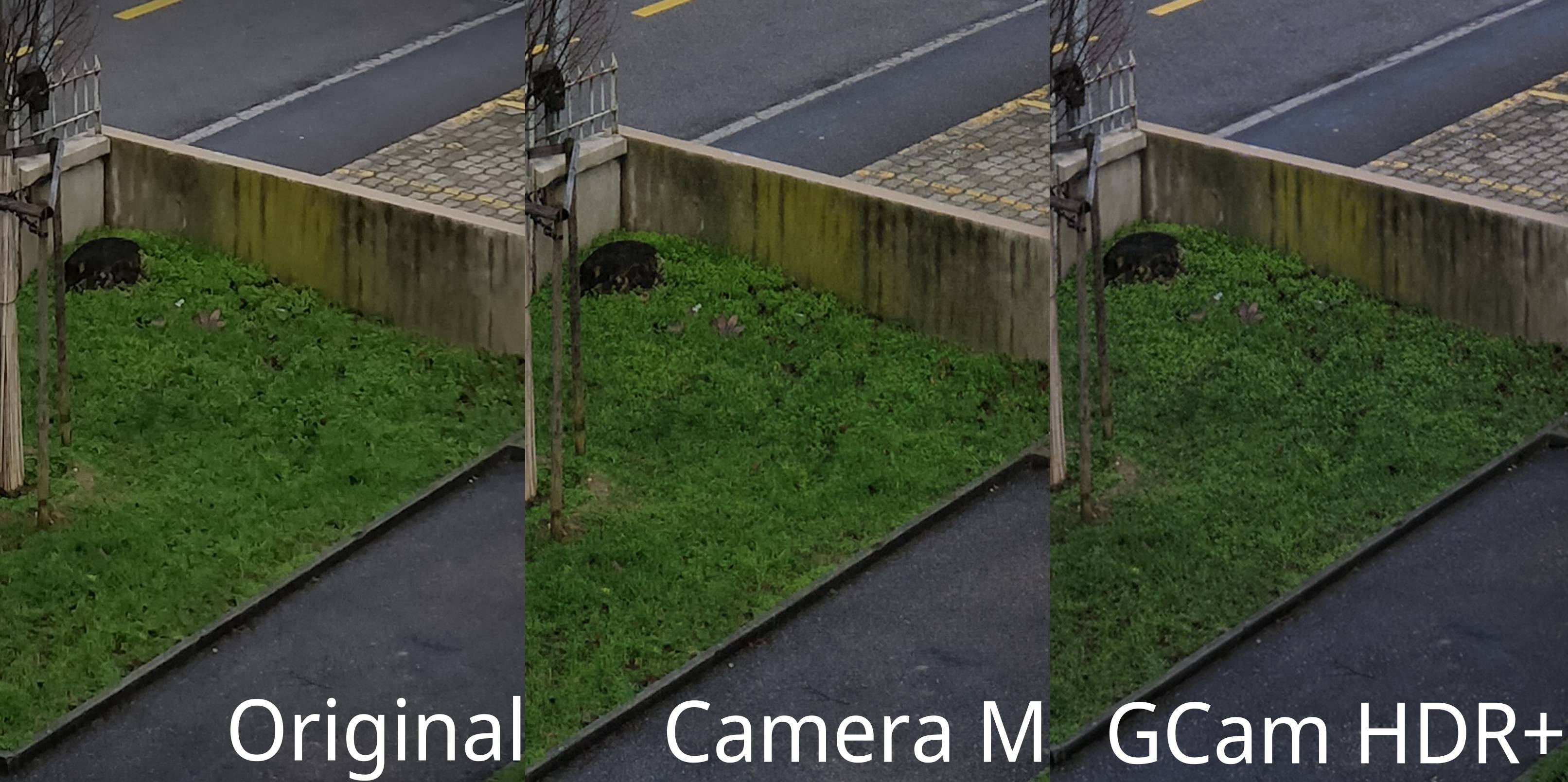 You can install the OnePlus Camera M mod by installing Magisk as your root method. This means that the mod requires root, and since it is built as a Magisk module, you will need Magisk running on your OnePlus 5 or OnePlus 5T as well. You just need to make sure that the OnePlus camera app is brought back to its default out-of-the-box version, as you might have updated it over the time you had your phone, and the mod needs the default version of the camera app to work.
Check out the official XDA thread of the mod for the file downloads that you need to run this mod. Heck, even if you're not using a OnePlus device, the mod might even work for you. The mod can be installed on any AOSP-based ROM, and you can check if it does improve the performance of your camera.
SOURCE: XDA