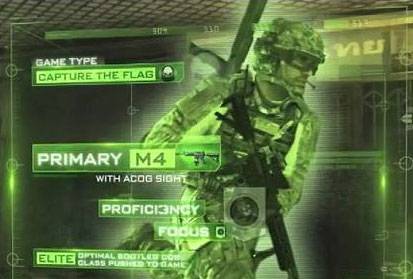 Before you get all excited about MW3 coming to Android devices, I need to tell you that the app is not a smartphone version of the game. That means you can't play MW3 on the go. The app is designed to allow you to customize your load out while on the go so your character will be ready to fight when you get back to the full game. The load out customization has just about all the things you can customize in the game.
That means you can customize your weapons, perks, and kill streaks. The app will be a free download and will be free to use. If you subscribe to Call of Duty Elite, you will get more features than those that just download the free app. Considering what a new game goes for today all the features should be free in my opinion.
The app should support all the platforms so you can use it for the PS3, Xbox, and PC platform the game supports. The app will be offered on both the iPhone and Android devices. I can't wait for the game to come out, but I am not sure about the app. What do you think, is this a useful app or not?
[via TechnoBuffalo]