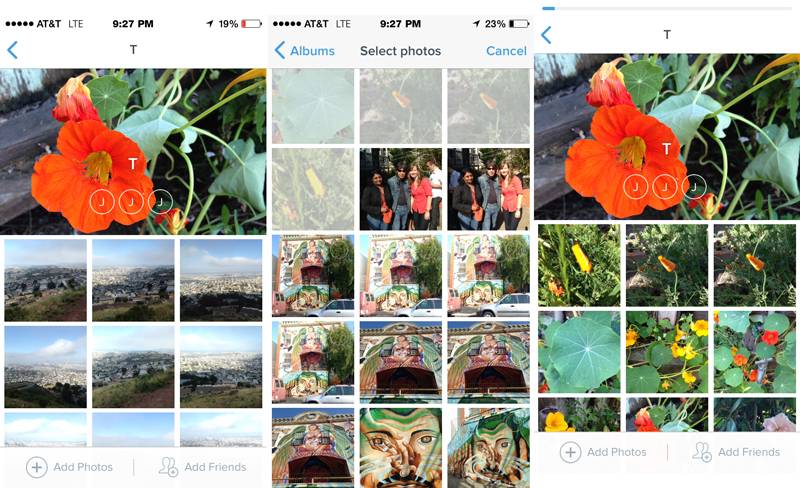 One of the biggest problems that people who are slave to their smartphone cameras face is how to make sense of all the photos you take and store on your devices. Yes, there are a lot of photo back up and cloud services out there now, but organizing them is still a hassle, especially if it's for an event, a vacation, or a party. One new app simply called Bundle will try to help you solve this dilemma and even make sharing it privately easier.
Basically, what Bundle does is to organize your photos into galleries and you can choose which people should see them and who can also add their own photos taken during the event or party. Using machine learning, it groups together the ones that may have been taken on the same date, location, and other algorithms. Computer vision technology will then suggest the "best photos", removing duplicate images and also using face and smile detection.
Just like with a lot of apps, the more you use it, the more it recognizes your behavior and then tailor fits itself according to your past preferences. Your photos are backed up on the cloud but you can also choose to back them up on Dropbox or Google Drive. You can also share them to other apps like Facebook, Gmail, Whatsapp, etc.
You can download Bundle for free from the Google Play Store and you get unlimited storage but for low res images only. Later on, they will be introducing a $1 a month plan which will allow you to back up the bundles to a cloud service provider. For $5 a month, you can back up the higher resolution ones and you even get 5G of space for your videos.
VIA: The Next Web