Battery power is still one of the biggest concerns for a smartphone user, so we will do anything to extend the battery life on our phones for even just a few minutes. For those in the know, they use an app called Greenify which allows users to "hibernate" apps when they are not in use. It looks like there may be a rival to that app in "Brevent", and there's already one way it can be better – no need for root access.
Greenify works without root access, but the automated hibernation of apps is of course not supported – you need to have root access for that. Brevent, an app created by XDA member "liudongmiao", does all the work Greenify does without the need for Xposed Framework, or an unlocked bootloader, or even root access.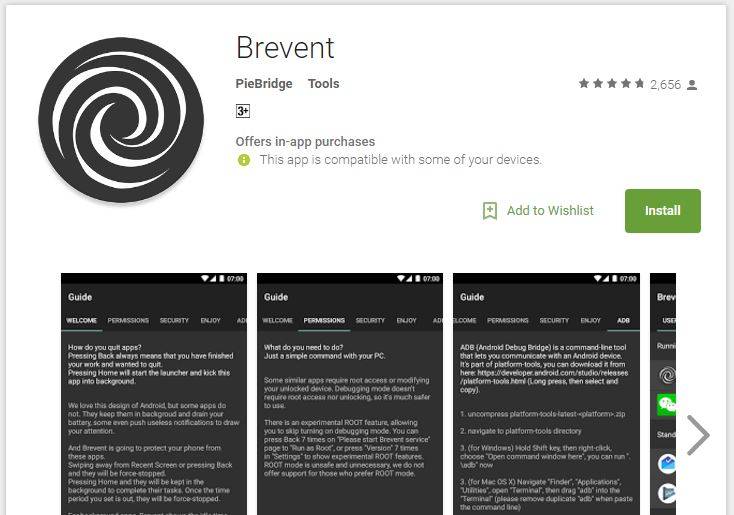 Right now, Brevent is open source, and it is still being improved by the developer. That said, it is already available via the Google Play Store, so you might just want to try it out. The caveat with the app is that because it doesn't have root, users will have to execute an ADB command each time their smartphone is shut down or restarted.
So if that works for you, you can go ahead and try out the app. You can also interact with the developer via the official XDA thread here.
SOURCE: XDA