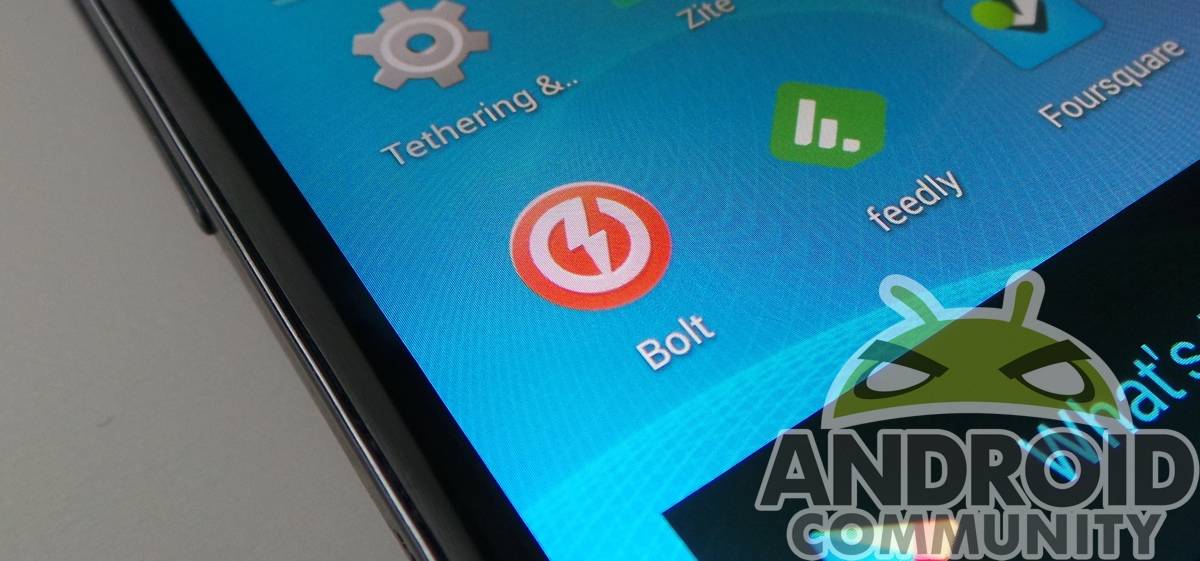 Voice over Internet Protocol, or VoIP, holds a lot of promise. It also causes a lot of headaches, as users must sign-up for the service for it to work properly. Asking friends and family to join in can be rather problematic, and calling outside of the service often causes more headaches than it's worth. Bolt aims to solve those problems by bringing the best of both worlds.

With other services like Skype, you use it to call other Skype members, making it more niche than necessary. Bolt doesn't ask that you make the choice, though. By replacing your regular calling app, Bolt will automatically use their service when you're attempting to call another Bolt user, and channel the call through normal means if you're not.
The goal is to get us using their system, but also make it a go-to if others don't. Like your stock calling service, it remembers who you call most, and puts them front and center. Simple and without frills, it will suit those who find the updated Android call launcher fussy. If you just want to make calls, and perhaps get some of them for free, Bolt is a great service.
Available for Android 4.0 and up, Bolt is available now in the Play Store. The low 3.4 rating doesn't seem to reflect a recent update, and we can't say we're seeing any issues with it at all. This is one of those services that we'd have no issue asking people to sign-up for, because there really isn't much of a sign-up — you just use it. Also, it's an adequate calling app for when you aren't calling other Bolt users.
VIA: The Verge