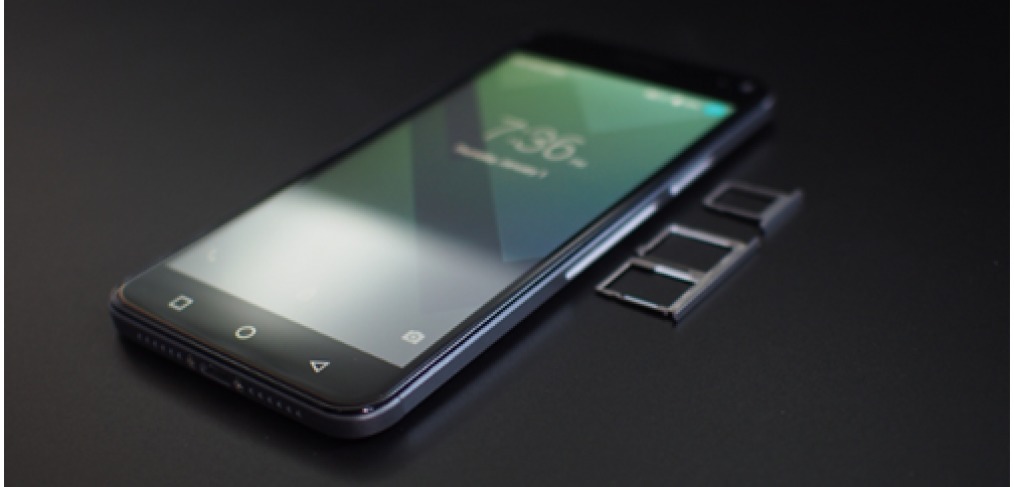 What's the best way to make a name for yourself in the already over-crowded Android market and you're not a Samsung or Sony or LG? You'd have to release one great product after another of course. Bluboo wants to become a popular name and so they've previously released their "secret phone" Picasso, a sports smartwatch Xwatch, plus some other smartphones. Now the OEM has announced the Xfire 2, which is the first Android 5.0 device with a triple SIM.
The smartphone has a 5-inch display with a 2.5D arc glass on top and runs on a MediaTek quad-core MT6580 processor. It has a front LED so that when you take your selfies, you'll have some sort of illumination and so you won't look like a zombie or something. But of course the selling point of this smartphone is that it has triple-SIM support.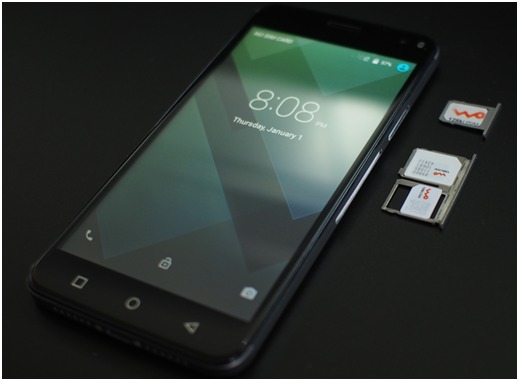 While not everyone would need to have three sims at the same time, it's nice to have that option if you need to use different networks for data, calls, and messages. There are two nano SIM slots and the third one, a micro SIM, can be turned into a microSD slot to extend the smartphone storage.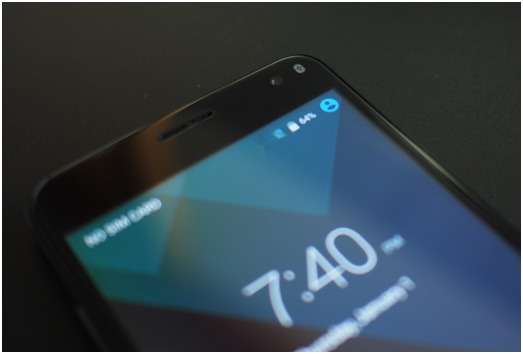 The Xfire 2 is priced at $69.99 so we probably can't expect some high-end specs from it. But if you like having those initial features they released, then this would be a good buy. More details will be announced before its expected launch this January 2016.
SOURCE: Bluboo