So to keep hyping on the dual camera trend in smartphones these days, you might be wondering what the cheapest phone you can get with a dual camera is. The answer to that might be the Bluboo D1. Sure, you might not have heard of the company that makes it, and you'd probably get a few laughs at the name, but the smartphone is now on pre-order, and you'll be amazed at the pricing.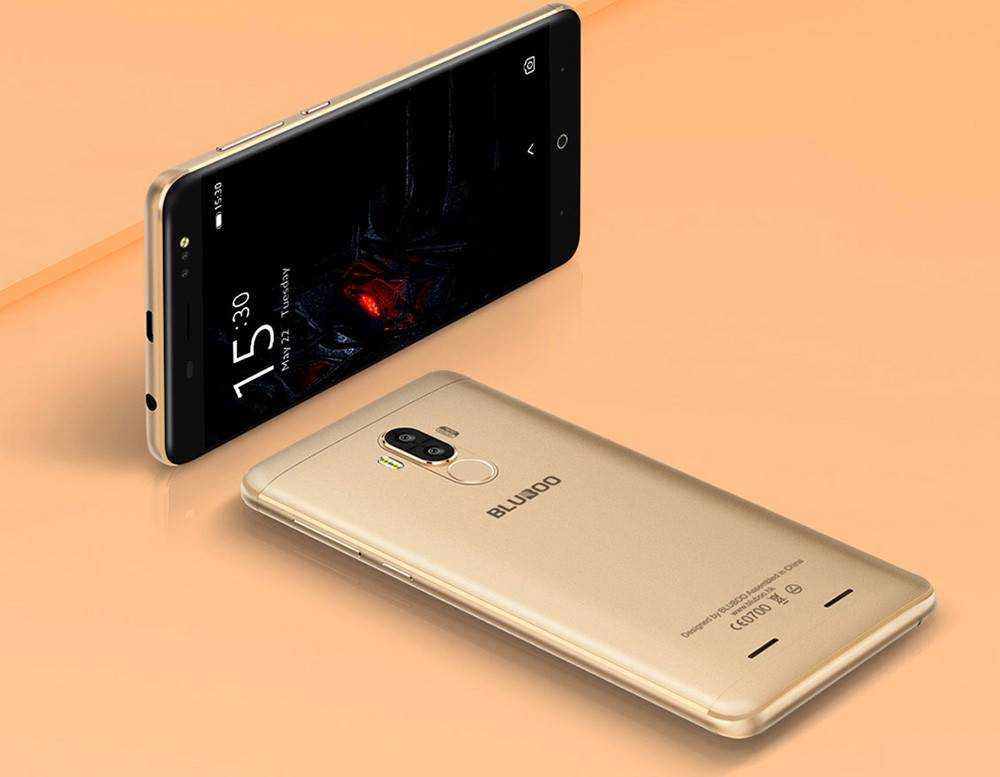 The Bluboo D1 is made by Bluboo out of Hong Kong, and it is an Android smartphone aimed at the lower end of the market. With the Bluboo D1, you get a nice premium-looking unibody design in a handy 5-inch form factor. The screen is HD (720p) and it is powered by a quad-core MediaTek processor and supported by 2GB RAM. The specs are pretty much meh, but for USD$80, you can't really expect much, other than for it to work.
The camera is a dual camera setup – one 8MP sensor and a 2MP partnered with it to give depth of field. You also get a fingerprint reader at the back, a bonus at this price range. There's 16GB internal storage, with microSD expansion available up to 256GB.
If the USD$80 standard pricing is amazing already, you get a pre-order discount at USD$70. And if you order bulk – like 20 or more – the unit price is USD$10. No manufacturer can probably beat that.
VIA: SlashGear