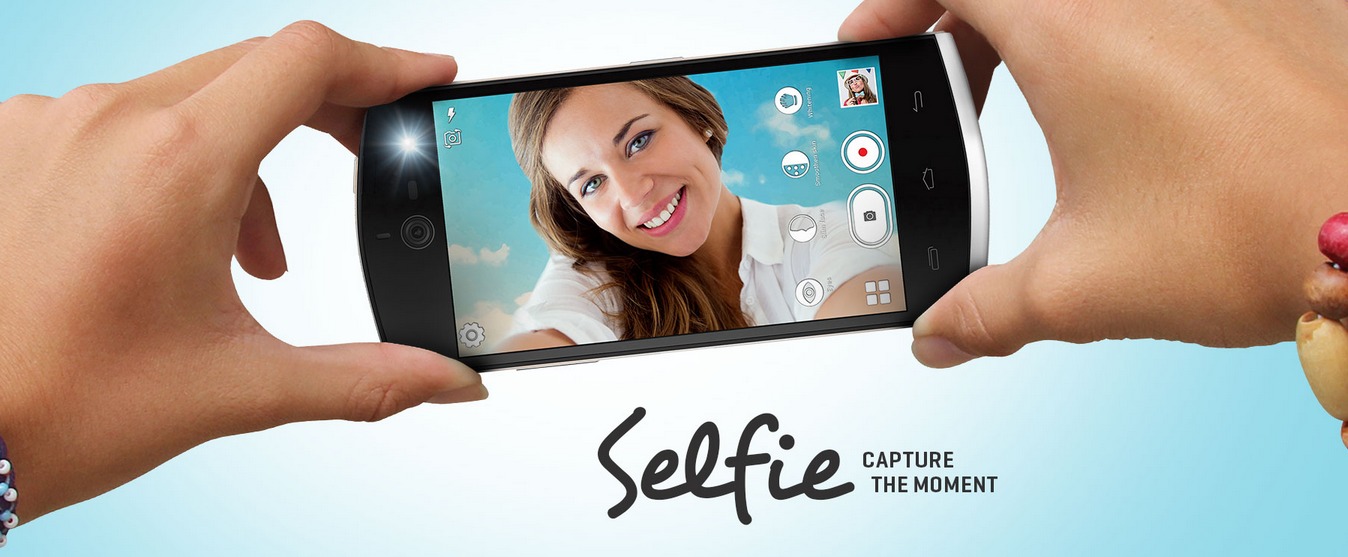 With a name like "Selfie" you pretty much know what to expect from this new product from BLU Products, the Miami-based tech outfit trying to break into and make it big in the lower and middle tiers of the US smartphone market. The BLU Selfie is a smartphone built around the cameras, that's for sure.
With more and more people actually asking the question "Which smartphone has the better camera?" – which only means that a good camera does come into play when people buy a smartphone – BLU came up with an answer. The BLU Selfie is a small-ish phone that has on the front camera what other phones have only on the back – that is 13MP cameras front and back.
Apart from that, BLU made sure that it won't be sluggish either – using a MediaTek MT6592 octa-core processor supported by 2GB of RAM. It has 16GB internal storage and will accept microSD expansion as well. It sports a throwback 4.7-inch screen, pretty small but pretty handy as well. The screen at least HD (720p) quality, and the small size gives it better pixel density.
The tradeoffs, well, first is that you only get Android KitKat – with no information if Lollipop will be made available in the future. There's no LTE as well, and LTE is just faster than HSPA+. If you can let go of these on a USD$250 price point, then the BLU Selfie is the phone for you. Did we mention it has dual SIM capability? Well, it does as well, which is strange for a US-made phone, but there you go.
SOURCE: BLU