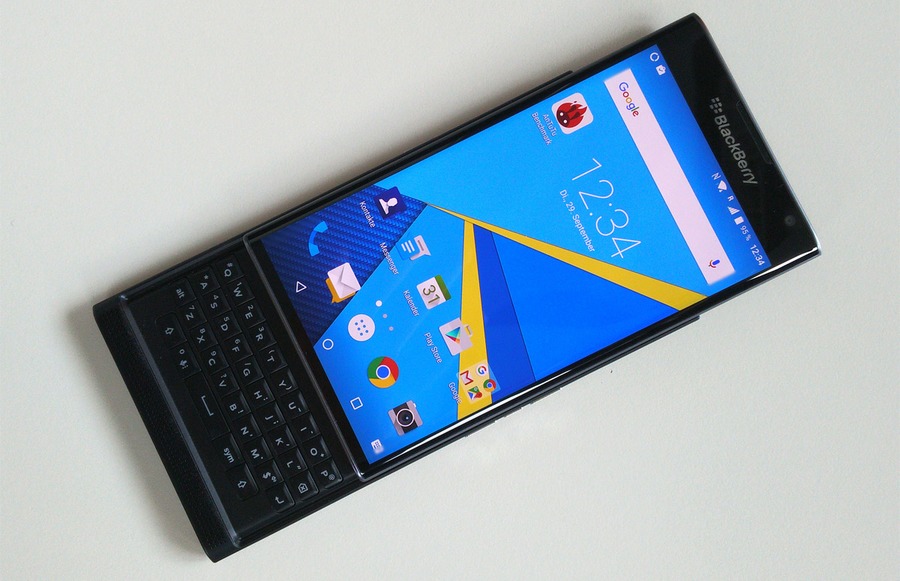 More BlackBerry Priv news for us – this is probably the phone that has revived the most interest in the Canadian gadget company since the Z10 a couple of years ago, and maybe even more than that. Mind you, this is all hype at the moment – we're not getting the phone until early November. That is why details like this new "Productivity Edge" feature are important, as they give us an idea of what to expect from the new phone.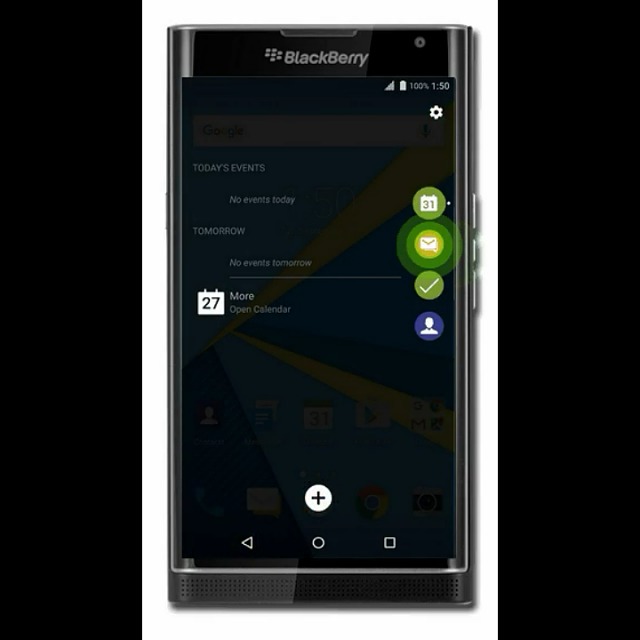 The BlackBerry Priv's Productivity Edge feature is by no means a new one in the Android industry – Samsung has used the curved edge as a novel feature since the Galaxy Note Edge a year ago. Since the Priv has a curved edge as well, it looks like BlackBerry is hoping to take advantage of that.
This was a feature not discussed by most reviewers on the launch of the phone, but was discovered through an online simulator that Canadian carrier Telus put out. The simulator has since been taken down, but the Internet has not failed us in getting images for this new feature.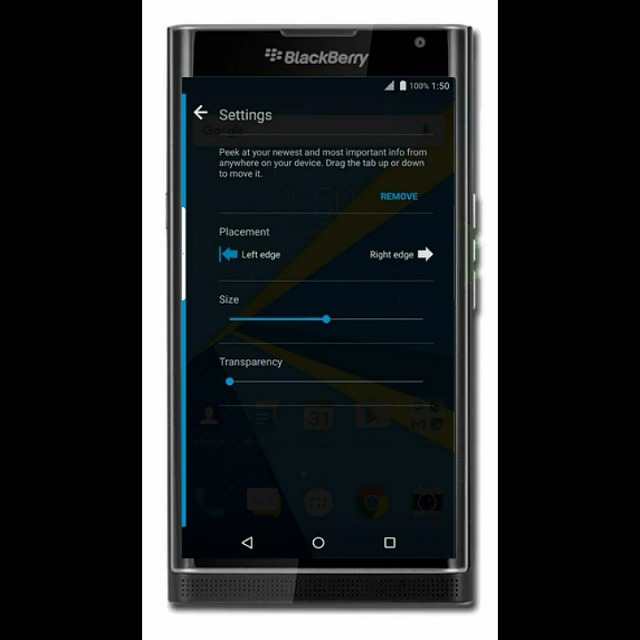 The Productivity Edge feature looks like it will allow users to peek at notifications and messages, calendar and probably a specified app, with just a swipe. The feature can be set up either on the left or right edge of the screen. And it looks like the edge can also serve as your battery meter when the phone is charging. Pretty cool, BlackBerry.
VIA: Phone Arena