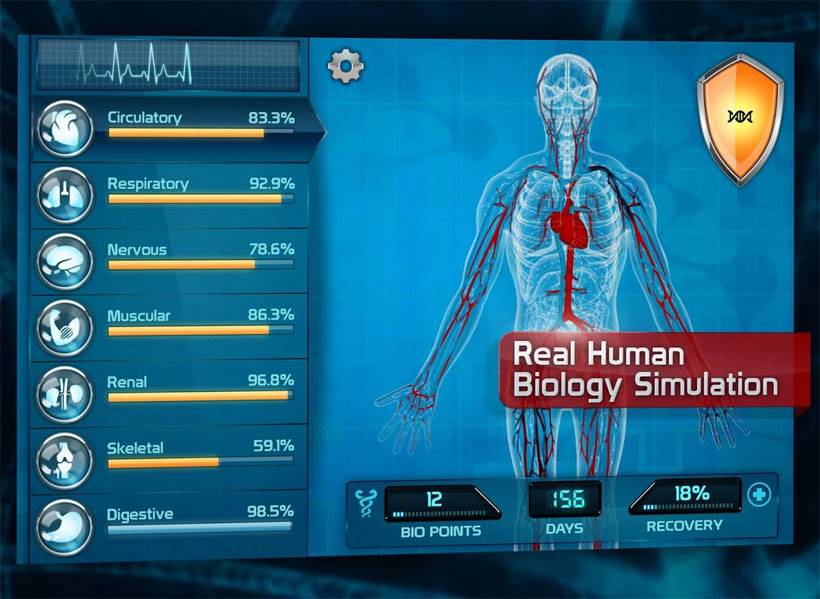 If you are a fan of simulation games and have ever played a game called Plague Inc and enjoyed it, you will want to check out the new game that has landed on Google Play called Bio Inc. – Biomedical Plague. The goal in the game is to build the perfect disease to infect the world.
In the players upgrade the disease, boost risk factors, and slow down recovery for the victims of the disease in an attempt to beat the doctors working to save the patients. The game has 12 stages with different game play in each and over 100 realistic biomedical conditions.
Players get to spread a disease across all the human body systems and see the degradation of the body in real time. There are three difficulty settings to choose from and the devs promise frequent updates. Bio Inc is currently rated 4.4 with over 1,700 reviews.
Current version for the game is 1.02 and it launched on August 30. Download size is 49MB and Android 2.2 or higher is required to play. The game is free with in-app purchases available.
SOURCE: Google Play