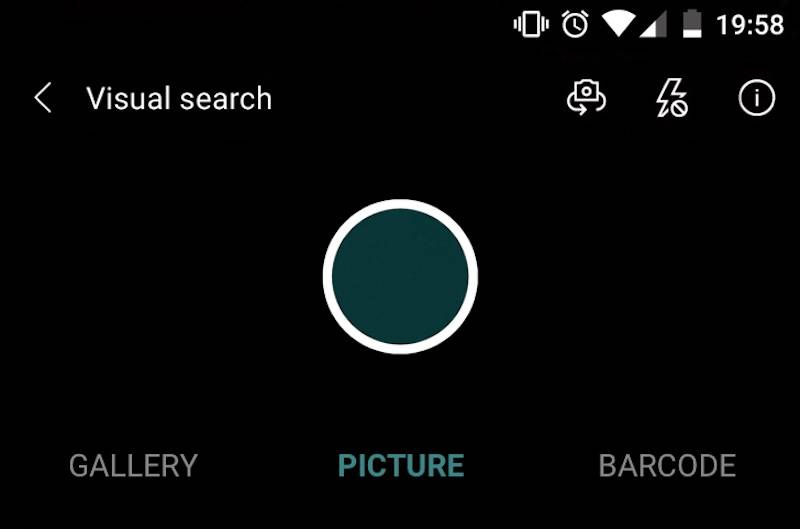 When searching for something on the Internet on your mobile device (or desktop as well, for that matter), you probably almost always use Google search. But of course, there are other apps out there for that purpose, including Microsoft's Bing Search app. In its latest update, it adds two features that even the Google Search mobile app doesn't have: image search and a built-in QR Code scanner. However, it's only available in the US for now.
Despite having image search on the desktop and browser version, you still won't be able to upload a picture on your Google mobile app to look for where that image came from or who that person in the picture is or other similar images to it. But the Bing Search app now has that ability. You can either take a picture of an image that you want to search or import/upload something from your gallery. You can even crop the image if needed.
As for the QR code scanner, it works just like any other scanner, but it is built into the Bing Search app instead of a separate app. When you scan the code, it will take you to the website, app, or anything that the code is supposed to do. But unlike some of the scanners out there, this one is fast and automatic, so no extra patience needed when scanning those barcodes.
The changelog also includes a touch query feature that says you can get new suggestions for pics and video search by tapping the separate words. You will also be able to get more information on the images "you look at", whatever that means. You can update or download Bing Search if you want to try a different search engine for your mobile needs. However, these changes are only working in the US for now.