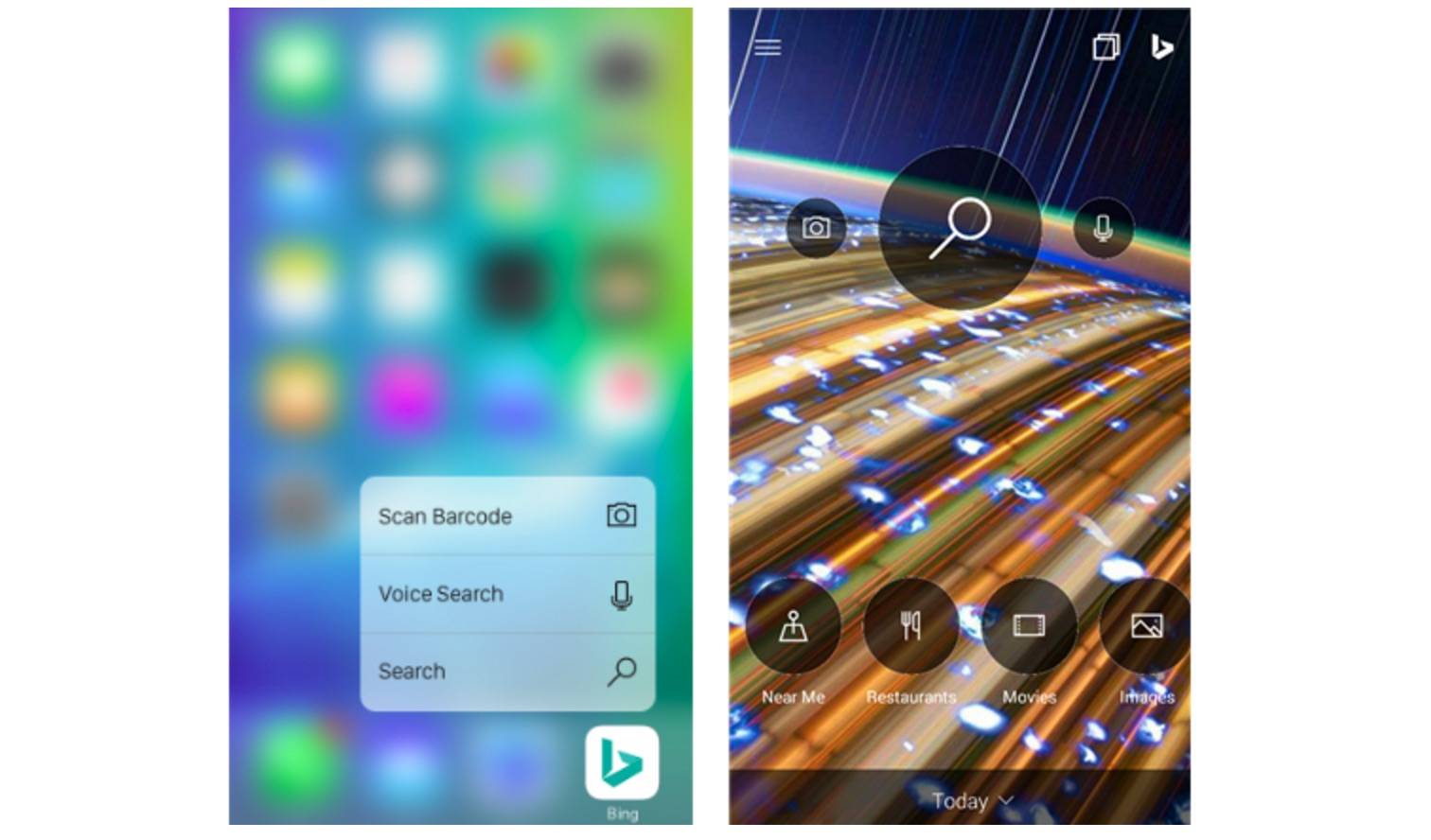 The Bing app for Android wants to become more than just a backup search engine you use when you're tired of using that other big search engine (of course you know we mean Yahoo). A newly-redesigned app may be just what you need, if you're looking for tools that can not just give you what you search for, but also hopefully save you money in the process. This is what Microsoft is hoping to happen as they have once again rethought and rebuilt the app.
In case you take the bait, Bing has some several new features to offer you. If you're shopping somewhere and you're not confident that you're getting the best deal there, launch the barcode scanner on the app by long pressing the search icon and selecting the camera that pops out, point it at the barcode of the product you're thinking of buying, and they'll look into their database and compare it with other major retailers.
Now when it's gas prices you're looking for, their partner Gas Buddy shows you the freshest and best gas prices near you so you can make an informed decision on where to gas up. Just go to Bing Local and type gas in the places-near-me carousel. And if it's good deals you're looking for, whether it's shopping for necessities or planning a dinner with friends, you will be able to see them immediately in your search results.
While of course you don't necessarily say "just Bing it" when you're looking for something on the Internet, it doesn't hurt to try out alternatives to your default search engine. The Bing app for Android is just there on the Google Play Store, waiting for you.
SOURCE: Bing