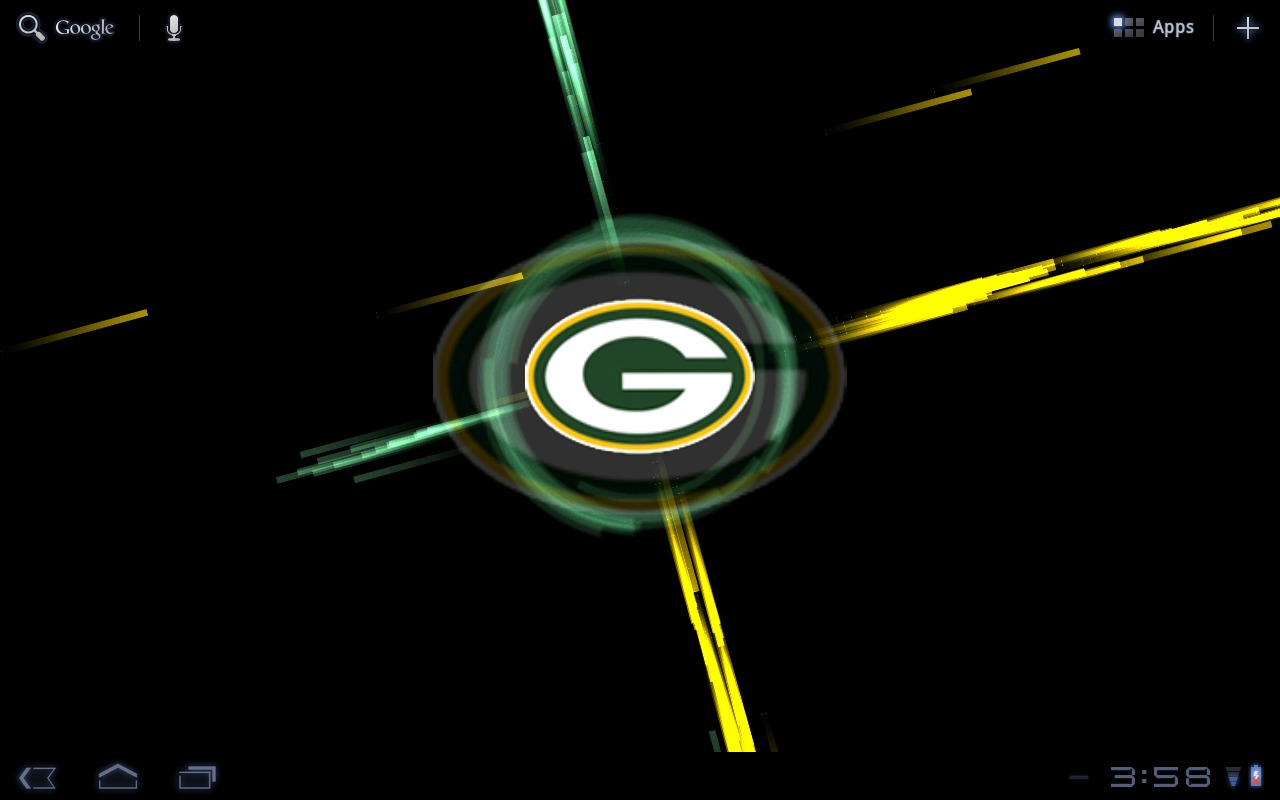 I haven't posted a live wallpaper in a little while but when I saw this late last week I figured everyone would like it, Well anyone that is an NFL fan of course. With the season finally almost here, the lockout is over and pre-season games are full steam ahead why don't you support your favorite team right on your Android phone or tablet.
As always this LWP works great on both phones and tablets although I'd be okay with it being a little larger on my 10.1″ display but for free you can't really complain. This is a fairly basic and easy wallpaper but it has some neat features that make it better than just throwing up a team logo for your wallpaper. This comes with lights and things flying around on screen, changing to the touch of your finger and sporting your team colors with graphics and circles is what makes this unique.
Yes I am a Packers fan! (Hate if you want, your just jealous). The screenshot above shows a few of the options and selections available to try. The entire logo will go forward and backwards getting larger and smaller on screen and occasionally will flip like a coin when you tap the screen. The animations make it fun and keep things different rather than just looking at OchoCinco or whatever his name is these days.
Best NFL Live Wallpaper is available right now in the Android Market. You can head directly over and download it yourself, just click or scan the QR code below.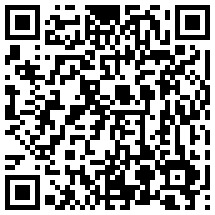 For more of our featured wallpapers in the past feel free to check out the Live Wallpaper Portal.