While you're probably used to taking and sharing videos of "live" experiences on your various social networks, it sometimes feels a bit unnatural for you to be showing your face rather than the view of what you really wanted to show them. And sometimes, it takes you hours to edit and fix said videos before sending it out to the wild. YouTube star Casey Neistat and his newly-launched app called Beme aims to change all of that by making the whole video experience more "natural".
Beme actually borrows some elements from Snapchat, in terms of recording short videos and then uploading them to the stream for a limited time. But the main difference is that your face is not included in the video you're sharing. When you want to do a video, simply put your phone on your chest and your proximity sensor will detect you want to record and so it automatically presses record. You don't get to edit or see what you've taken, it just automatically adds to your feed.
Another cool thing here is that you will see people's reactions to your video because it will send you their selfies while they're watching you (if they choose to react). And just like Snapchat, the video is ephemeral. The first time you watch a video on your stream is also the last time you'll see it. And since this is a social network after all, you'll be able to follow people you find interesting.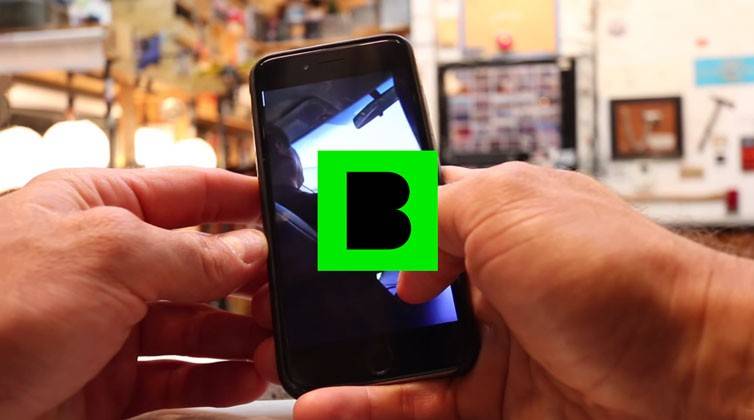 So will this app actually click and became a new way of sharing live videos? So far, there are more than 2 thousand people who've given it a 5 star rating since it launched, so that's a good start. You can download it for free from the Google Play Store.