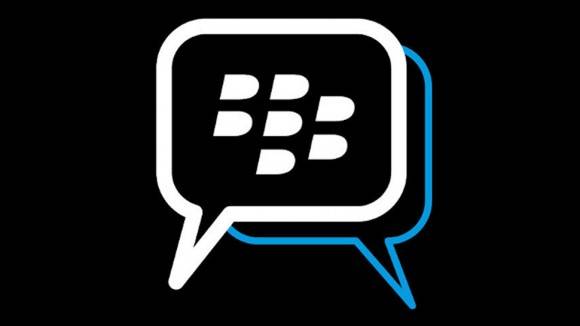 Now that BBM for Android is finally here and the messaging service is starting to experience a resurgence in popularity, some are starting to wonder if there is a catch to BlackBerry's free offering. Users of the company's BBM service need not worry as BlackBerry is officially saying that BBM will remain free for the foreseeable future.
Even better, users of the service on Android and iOS will soon be on the same level as BlackBerry users as the BBM app on those platforms will be getting video and voice chats within months, according to BlackBerry executive VP for BBM Andrew Bocking in an interview with CBC News. Should these features really push through in a timely manner, BBM might actually experience a renaissance that would put BlackBerry in a more positive light, something that it terribly needs nowadays.
The Canadian company has been the subject of many headlines, particularly those that talk about the company's financial woes and profitability issues. Now that BBM is proving to be quite popular, at least based on download statistics and user reviews, some of which have already been questioned, people are wondering if BlackBerry will suddenly turn the free service into a subscription-based revenue source. Not so, according to Bocking, as the company has other sources in mind. Particularly, it is mulling over new premium features such as YouTube-like BBM Channels that it plans to launch in the near future.
The key phrase in Bocking's statement, however, is "foreseeable future". BBM's free status is, of course, totally dependent on the current management's favor. Should rumors of BlackBerry's financial problems and eventual acquisition turn out to be true, then BBM users might face new owners who would not be so keen on keeping BBM free, or even alive.
SOURCE: CBC