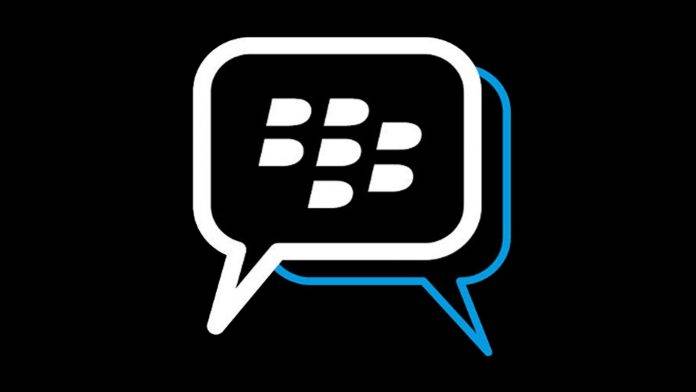 Aside from texting, calling, taking pictures/video, playing games, and going on social networks, one of the most popular things that mobile users do on their smartphones is to read the news. Whether it's links from Facebook or Twitter or a news magazine type of app, we keep up to date with what's happening with the rest of the world through our gadgets. If you're using BBM as one of your messaging apps, you can now read news through it as well in the Discover tab.
You will be able to get your own dose of BBM News as they launched the free service globally. You will get a combination of international and local news. But more importantly, it can personalize your news feed with the things that actually interest you. And just like other news apps, the more you use it, the more it will understand what are the important things for you. It also has different sections like Business, Technology, Sports, etc, in case you'd like to know something other than your interests.
While the news service is developed in-house, they also worked with discovery platform Outbrain to be able to power this new feature. Bridging the content and messaging aspects of users' lives is not that common among the popular messaging apps (at least not yet) so this is an advantage that Blackberry can leverage over its competitors. For now.
BBM News will be available globally through the Discover section of the messaging app. It is rolling out to users already but if you don't see it yet, just wait a little longer and get your news from your other sources.
SOURCE: BBM