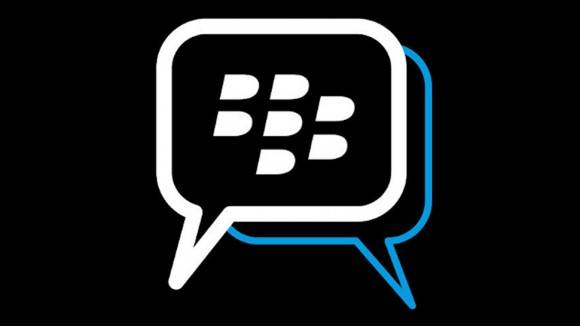 BlackBerry may have already released BBM for mobile platforms other than its own, but it is not fortunately not leaving it at that. Especially when BBM has supposedly surged in popularity again. The company is now pushing out its first major update, bringing in a number of new features for the messaging app on Android and iOS devices as well.
The new and improved features included in the BBM update can basically be grouped into two major categories. The first deals with handling multiple contacts. The update improves on BBM's existing Group List sorting and filtering functionality. It now also allows users to corral their contacts into custom categories. Simply create a new category, give it a name, and select which contacts to include in that group. This will make it easier to sift through your hundreds of BBM friends.
And to acquire hundreds of BBM contacts, you need to find a way to let others know that you're using BBM. The second part of the update deals exactly with that process. Whereas before, users needed to rely on BlackBerry's website to share their BBM PINs, now they can do so right within the app itself. PINs, as well as their accompanying QR code, can easily be posted on social networks and other venues supported by the Android sharing system, like email, for example. A new Tell Your Friends feature also lets you, as the name says, tell your friends that you are using BBM. Tapping on the option will take you to a browser login of your chosen social networking service, which will then show you a list of your friends, some of which will have their BBM PINs under their name.
Those who have devices from other mobile platforms might rejoice to know that the update also adds support of iPods and iPads. For us using Android, we can just simply download or update to the latest version of the app from Google Play Store.
Download: BBM on Google Play Store
SOURCE: BlackBerry