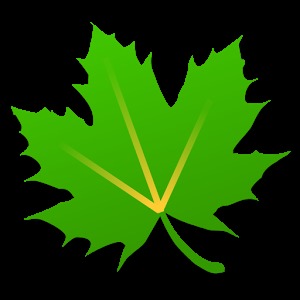 Greenify is an app that makes it really easy to control battery life. The long-standing root app lets you hibernate apps you don't regularly use, and keeps background activity to a minimum. A recent update allows for non-rooted devices to use it as well, bringing it to a new world of power conscious Android users.
 The app is pretty simple and straightforward. By giving you access to when apps perform and don't, you'll get the ability to control battery life. One of the biggest drains on mobile device batteries is background apps. Should you have a news feed or other app that pulls data, it can potentially kill your battery much quicker than you want.
The rooted version of Greenify is stellar, and the addition of non-rooted devices is also wonderful. Unfortunately, those without root won't be able to have the full suite of controls as their rooted counterparts. There is no ability to allow for automatic hibernation due to privilege restrictions. You can add a "Hibernate All" trigger to the home screen, though.
While a bit of an all-or-nothing choice, Greenify is still a really app for controlling battery life. Though rooting might be a good choice for apps like these, those who don't want to — or can't — may enjoy Greenify anyway. Currently available in the Play Store, Greenify's 4.7-star rating is definitely earned praise.
VIA: Lifehacker