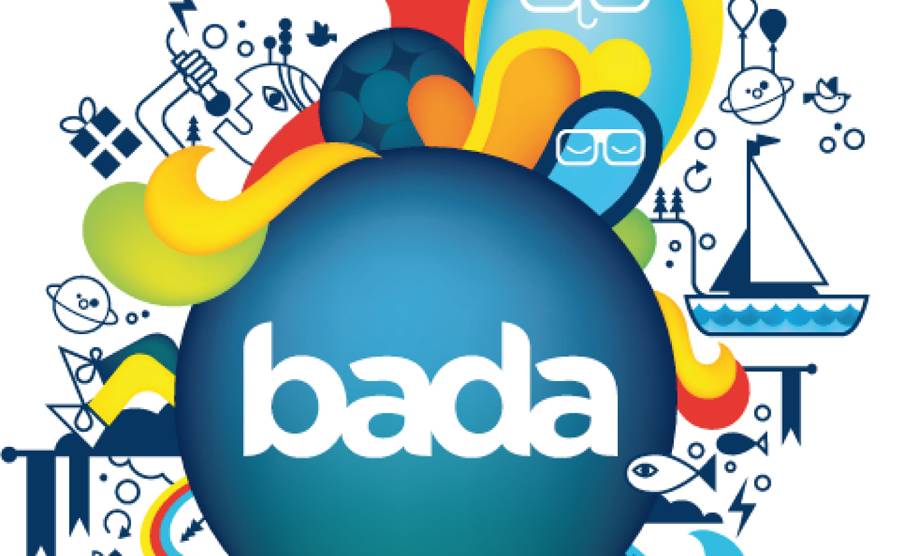 Do you remember Samsung's Wave line of smartphones? We remember being infatuated with them – such gorgeous phones for their time. The one kicker is that they ran Samsung's proprietary Bada OS, which has now evolved into Tizen. Bada was not as customizable as Android, and the software deficiencies made consumers shy away from the Samsung Wave devices. Fortunately for us, BadaDroid was born.
BadaDroid was a project to bring Android to Samsung's Wave devices, and they were largely successful. They ported the Samsung Galaxy S's kernel source due to hardware similarities with the Samsung Wave (S8500) and the Samsung Wave 2 (S8503). Soon the developers found the breakthrough and brought Android 4.x and 5.x Lollipop to Samsung Wave devices.
And now, XDA member "fire855" has brought Android 6.0 Marshmallow to the BadaDroid project, giving your old Samsung Wave S8500 a chance to boot up with Android's latest and greatest. Who would have thought these Samsung Wave devices would ever taste Marshmallow flavors?
If you have one of those Wave devices still stuffed in an old box somewhere in your room, go take it out. Check out the official XDA thread for more information on how you can get your Wave device running on Marshmallow.
VIA: XDA