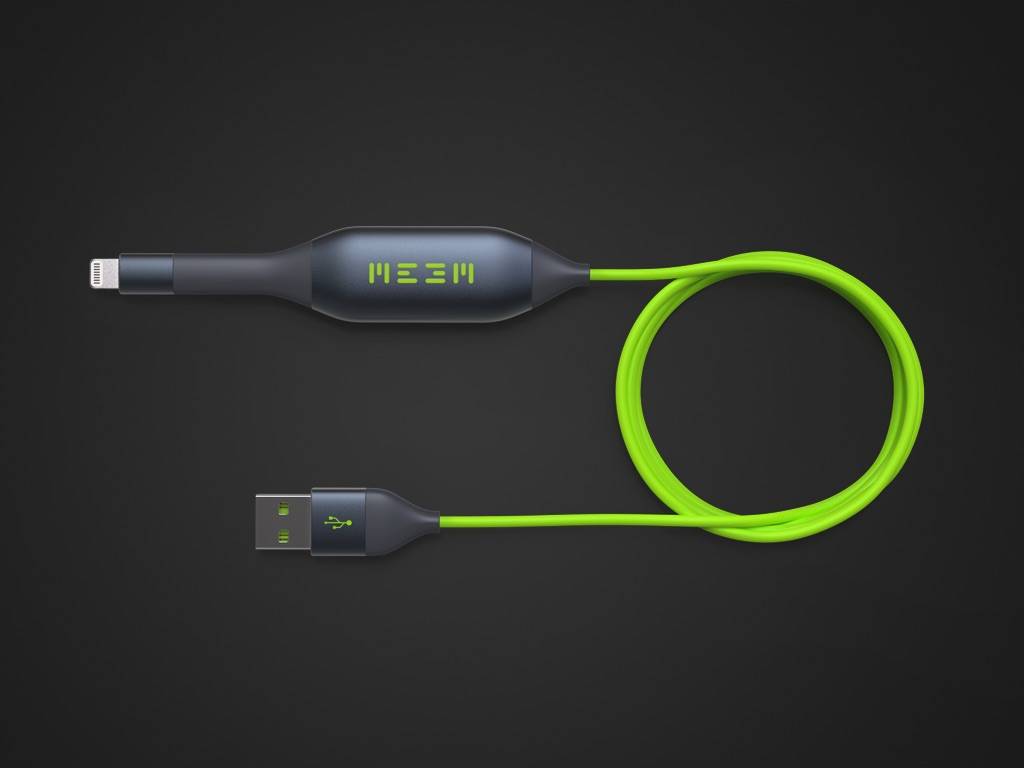 While backing up your device's data has become a little easier now with all these cloud services and such, if you're conscious about security, then you probably are uncomfortable with having all your information up there. Backing up all the contacts, photos, media, etc on a flash drive will probably take a bit of time and effort as well. What if you could do that onto a cable, and all while charging your device too? That's what Kickstarter project MEEM wants to do.
MEEM is basically a cable where everything (well, almost everything) on your smartphone is backed up every time you charge your device. You would need an app to facilitate all that backing up and data storing, but other than that, you're all set. So even if you unfortunately lose your gadget or it gets damaged, everything is already in that cable, provided you did back it up there regularly.
For Android devices, you will be able to backup your Contacts, Calendar, Messages, Photos, Videos, and Music. You would need to set a PIN to make it even more secure and of course, some permissions need to be allowed. You can also use it to migrate the data between handsets and you don't need to re-enter the data. Just simply plug in the cable to restore and/or upgrade the new (or newish) Android device.
Right now, the Kickstarter project has reached a little over half of its goal of £50,000, with 24 days left in the campaign. You need to pledge as low as £40 to get at least one 16GB MEEM while the 32GB one means you pledge £56 or more. Delivery is expected by next month already.
SOURCE: Kickstarter
This is a crowdfunded project, and as such may not deliver what its creators initially promise. Most crowdfunding sites, like Kickstarter and Indiegogo, have policies about what happens to your money if the project fails to deliver on its goals, but choosing to back a project is inevitably a risk. Android Community's reporting on crowdfunded projects should in no way be seen as an endorsement, unless specifically stated, and we recommend closely examining the terms and conditions to understand your individual rights as a backer before making a pledge.