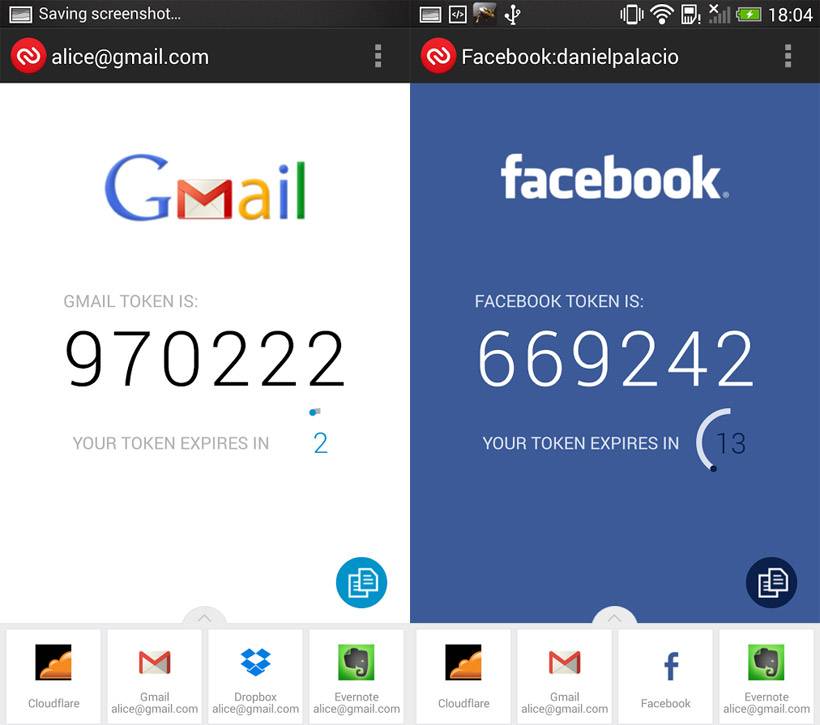 One of the best ways to keep your online accounts safe is via two-factor authentication. With that sort of authentication in place, hackers can't get your password alone and gain access to your accounts. They also need your smartphone or other device to get the authentication code.
One of the popular apps for Android that serves as an authenticating code generator is called Authy 2-Factor Authentication and it has been updated. The new update brings Material Design to the app. Users can also choose to view their security tokens in a list or on a grid.
The update also fixed some bugs in the app. Other features of the app include secure cloud backups in case you get locked out of your accounts. The app supports multi device synchronization. Authy can also generate secure tokens offline so if you are traveling you can still access your accounts.
The app supports multifactor authentication for Facebook, Dropbox, Amazon, Gmail, and thousands of other providers. It also supports eight digit tokens and can also be used to protect a Bitcoin wallet. The app is the default 2fa provider for companies like Coinbase, CEX.IO, BitGo, and others.
SOURCE: Google