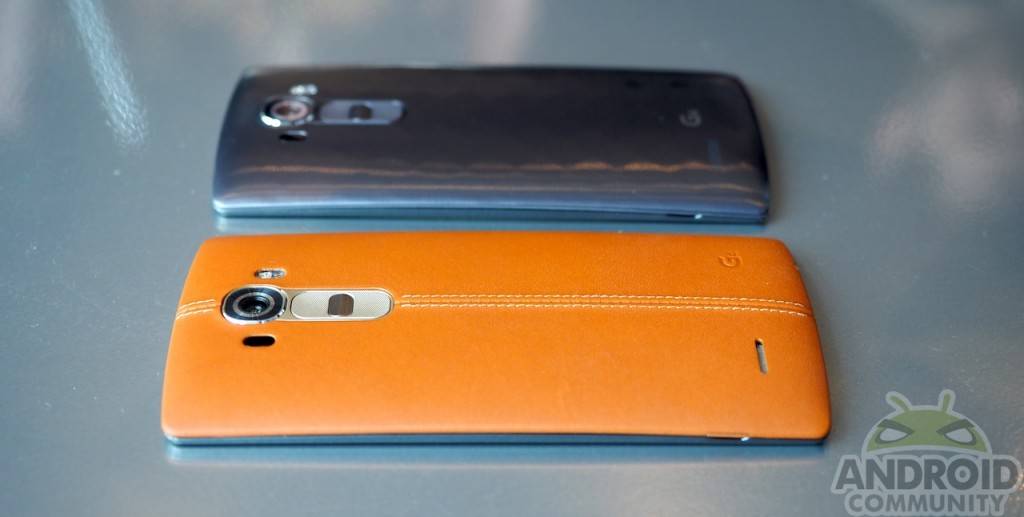 Ok, so we woke up to this darned-awful noise happening over at reddit, over Twitter, and even over at XDA – it seems that AT&T's LG G4 units just updated without asking their users for permission. This resulted in dropped calls and users getting booted out of what they were doing as they saw their G4 units update and reboot in their faces without user permission.
It was unclear at first where the update originated from – whether from LG or from AT&T, or both. But sources from 9to5google have claimed that AT&T have admitted to being the source of the 25MB update. It is a small download in comparison to other updates, but these updates should not be able to push themselves to the point that they update without user confirmation.
Some users at XDA say that the update fixes a WiFi bug on the phone – where the phone usually wouldn't get on a 5Ghz wifi connection. Some say it's an update for AT&T's address book software. At this point, we will need AT&T's official word on the issue before we can confirm what it is.
And even then, the network has some explaining to do on how they were able to push an update without notifying the user and requiring their permission. We can see technically how they would be able to do that, but we do not understand the breach in protocol, if ever they did. Watch this space, it's bound to get interesting.
SOURCE: reddit