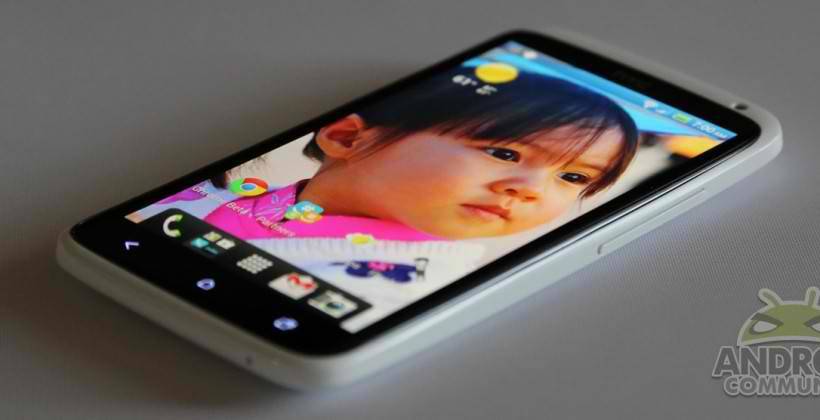 HTC has just announced that the One X will soon be receiving a much awaited Android 4.2.2 update, that is, if the device was purchased from AT&T. If all goes well, the update should hit users before the month is over.
As seen in previous reports, HTC has really been open about the process of rolling out Android updates to users, with a slight jab at carriers for slowing the process down. While HTC is quite quick in preparing the software updates, integration and certification by carriers usually take longer. The AT&T HTC One X is one of the most recent to go through this process and its journey is almost over.
The smartphone's full journey actually started back in 2012 when HTC unveiled the HTC One X in February that year. By today's standards, the device would fall under a mid-range category, with a 1.5 GHz dual-core Snapdragon S4 CPU, 1 GB of RAM, and a 4.7-inch 720p HD display. You can brush up on the HTC One X with our full review here, but suffice it to say, the smartphone is definitely not the latest or even previous gen. That it is getting Android 4.2.2 at all, which is a significant update from the default Android 4.0, is something already worth rejoicing over, even if that is the practical end of life for the smartphone.
The Android 4.2.2 update, however, won't be coming alone. Riding along with it is a much more recent Sense 5+ UI. This brings the same features such as BlinkFeed and Video Highlights also present in the company's current flagship, the HTC One. Again, while this might not be the latest Sense 5.5 version, owners will most likely welcome any update and will look forward to the OTA hitting their devices come January 29.
VIA: Android and Me