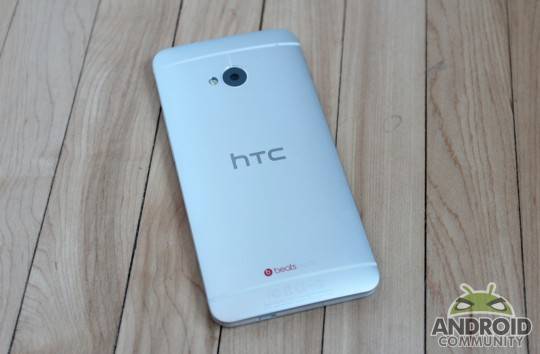 While we all wait for the chocolaty KitKat to arrive, users of the HTC One are still waiting for the update to Android 4.3 Jelly Bean. Thankfully this afternoon it appears the AT&T model is getting a taste a little early, as 4.3 has just leaked in the usual RUU form and is available below.
After early reports suggested the flagship smartphone would receive 4.3 sometime around the end of September, we're now seeing signs of it arriving as soon as this weekend officially. A few tipsters said it should arrive this week, and right on time we're getting this leak.
However, this isn't an official update from AT&T, and users will want to proceed with caution. Latest leaks suggest the US will be first on the 4.3 update from HTC, and don't even ask about Verizon at this point. While we're assuming AT&T will be first up to the plate for the update, those who don't want to wait can flash this leaked version right this minute.
Be warned. It does change the Hboot and surely any bootloader unlock methods available at the moment won't work post update, and you'll probably not be able to revert back either. So if you're into the hacking and flashing, go for it, otherwise it might be best to wait for something official. That aside hit the Rootz link to get started.
VIA: RootzWiki