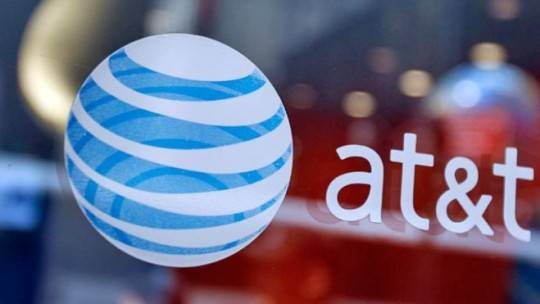 AT&T users who have the Samsung Galaxy S4 may not be getting the Android 4.3 update. According to several sources, AT&T has halted the Android 4.3 rollout. Though specific reasons weren't cited, it seems as though AT&T was noticing issues with the update. We're also not clear on just what those issues are.

The update was set to bring a myriad of goodies to the handset, the most notable being support for the Galaxy Gear. The other big feature was Samsung's KNOX, which essentially allows for a partition on the device, and an impressive set of security features aimed at the BYOD craze. As such, we're now left to wonder if the update compromised an AT&T security feature.
Those who currently have the update clearly won't have it revoked or rolled back. With the update going on for about three days now, that's not many customers. Android Police report that AT&T says they're waiting for "potential improvements", but offer no timetable for an update or continued rollout. They also don't say if current Galaxy S4 customers who got the 4.3 update will get any kind of patch for the problems AT&T is noticing.
This news leaves more questions than answers, so we'll wait to see if AT&T comes up with answers any time soon. Will those with the update already be allowed to take advantage of the Galaxy Gear pairing? If not, that leaves the Note 3 as the lone device users can pair a Galaxy Gear to. Does this also mean that the S4 won't see an Android 4.4 update? It's mid-cycle for the device, and the carrier/OEM tandem makes updates difficult. We'll just have to wait and see what AT&T and Samsung come up with, if anything at all.