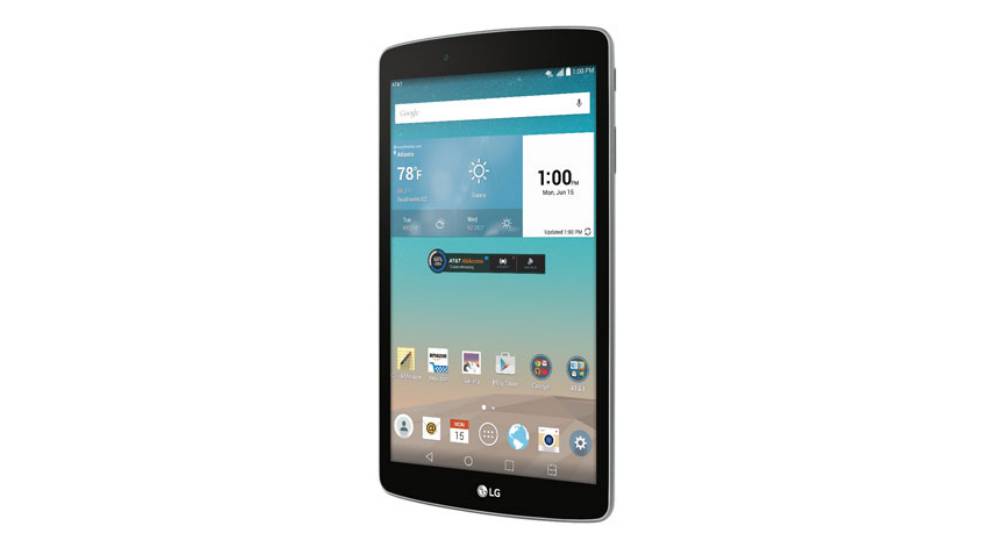 If you're in the market for a mid-range tablet to replace the current one you have that has been with you for five years or so, AT&T is offering you up the LG G Pad F 8.0, which they're marketing as both a work and a leisure device. This comes on the heels of the rumors that the carrier will not be marketing their two-year contract anymore by June 1. But seeing as they are still offering it for this tablet starting May 29, then maybe the rumors may be wrong.
But contract rumors aside, the LG G Pad F 8.0 is pretty decent if you're just looking for the most basic features and functions for a tablet. It has an eight-inch HD+ display that stretches from edge to edge so that you'll have more space to browse the web, watch videos, and even work on that office document you're finishing. It boasts of its One Glass Solution and Zero Gap technology that gives better lighting for your device, even in low light situations or basically any place that has a different kind of lighting.
You can use QPair so you can connect your Android smartphone to your tablet so you can receive calls and answer messages on it. It also comes with a sstylus so you can work easier on the tablet, and its multitasking windows lets you function like you would in a desktop (with limitations of course). You can even connect your flash drive to the tablet because it has a full-size USB port. It will run on a 1.2GHz quad-core qualcomm Snapdragon 400 and has 16GB internal memory (but only 9.1 usable) which can be expanded to 128GB though a micro USB slot.
The LG G Pad F 8.0 can be bought for $12.50 per month using the AT&T Tablet Installment plan or for $149.99 with a two-year agreement. You can also add the tablet to your new or existing Mobile Share Value plan at just $10 per month. The tablet will be available on att.com starting May 29.
SOURCE: AT&T