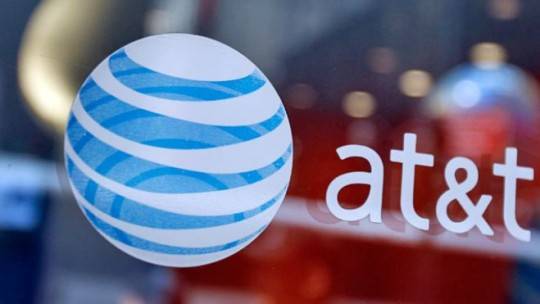 AT&T has announced a new way to help with your data costs. With Sponsored Data, the things you view on your mobile device may end up being free. Though AT&T was light on details, they promise more information is coming at CES this year. Anything that involves free data has our attention, though.

The scheme is pretty simple. Big companies sign on to sponsor your data usage on their sites. Currently, United Health Care is the biggest partner who has signed on. To put it into context, if you were to go to the United Health Care site to view videos or check on your appointments, etc., you might be able to avoid data charges. UHC would pick up the tab, without even a copay involved.
Of course, this sponsorship is only available for data consumed on their site. For those who use their mobile device to check up on things like this, it's a boon. It also has the benefit of keeping users coming back to those sponsors. Data will show up on your bill, but be listed as "Sponsored Data" to let you know how much data you used, but weren't charged for.
With shared and tiered data being the new normal for AT&T, this comes as a welcome reprieve. Any time we can get something for free, we're interested, even if it's just a slight amount of data. To be a widespread success, AT&T will need more partners, but we're sure something like this is going to gain some traction as companies want to drive traffic to their site.