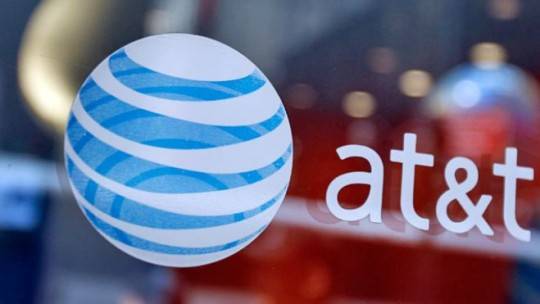 AT&T has announced a new roaming partnership that should be of benefit for those visiting Canada. The agreement means AT&T users will have access to LTE by way of the Rogers network. But before anyone crosses the boarder looking for LTE coverage, you will need to have the Data Global Add-On package for your account.
AT&T has three options available here with prices sitting at $30, $60 or $120. These plans include 120MB, 300MB and 800MB of data respectively.
"AT&T customers already have access to the nation's fastest, most reliable 4G LTE networkwhile in the United States and now they can enjoy LTE speeds while roaming in Canada."
While there is likely more to the partnership agreement, AT&T did mention that Rogers is delivering the fastest LTE speeds in Canada. This means AT&T customers will be able to "stay connected when traveling north of the border." More to the point here, Rogers LTE coverage is fairly widespread at the moment.
According to details provided by AT&T, the Rogers LTE network is currently available for 70 percent of Canadians. Simply put, AT&T users looking for LTE roaming shouldn't have much trouble finding Rogers coverage. Furthermore, there was also mention about how "this year alone, Rogers will expand its LTE coverage to 95 new markets."
SOURCE: AT&T