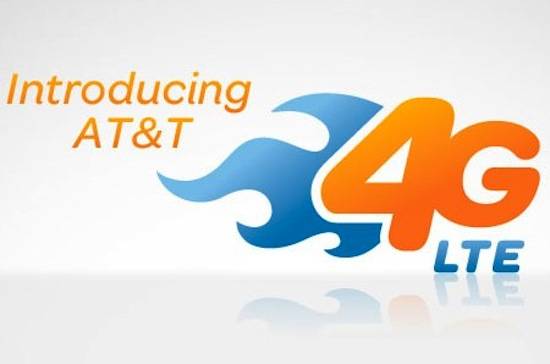 AT&T today has announced another city that will soon be seeing the upgrade to their new next-gen long term evolution network known as 4G LTE. They've been rolling out the speedy mobile service to multiple cities and networks over the past few weeks, but are still no where near the operating capacity of Verizon. Along with the news they've also expanded service in parts of Texas such as Austin.
Go Utah! It looks like Salt Lake City will be first on the list for 4G LTE from AT&T in the Beehive State. At least someone is improving in Utah because when I visit family there my old T-Mobile phone rarely even had 3G. Sadly while AT&T did announce the news earlier today, they only mention it coming in 2012 and have no definitive date or even a time-frame. With them being clearly behind in LTE with Verizon announcing new cities every few weeks we expected more than a single network announcement, and at least a date to go along with it.
AT&T also briefly mentioned they've expanded both their HSPA+ and 4G LTE speeds in Austin Texas and will be updating more locations in the state throughout the year. Even though this is slow progress for AT&T, it's good for Utah because the Jazz are in the NBA playoff's and now they'll be getting 4G LTE soon. You gotta take what you can get right?
Hopefully AT&T steps up their efforts on their LTE rollout soon, but the transfer of Spectrum to T-Mobile approved earlier this week isn't helping them much.
[via AT&T]