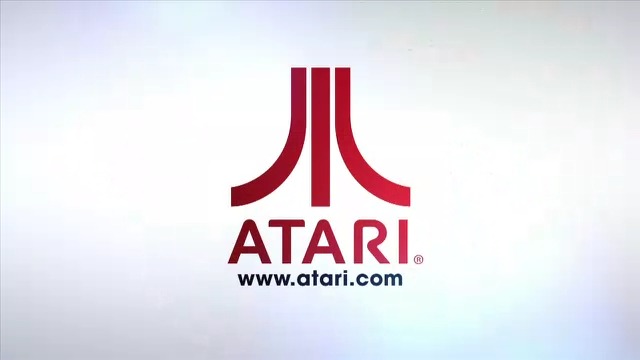 Atari is going mobile. But before you go jumping up and down in excitement, do take heed first. The former game giant won't be bringing its latest catalog to Android and iOS devices. Though that may happen too, it will start by traveling back through time to bring its oldest titles to smartphones and tablets.
That new old era will start with Asteroids, the 1979 game that catapulted Atari to popularity. No gaming history treatment will be complete or even credible without the mention of this title. As expected, Atari will first be bringing it to iPhones and iPads and even iPod Touch devices sometime "later this year". But fret not fellow lovers of the little green robot, for Android tablets and smartphones have also been mentioned, though sadly no clue as to when.
Atari, who has seen its name slowly drop out of consciousness the past years, has been emboldened by its relatively successful run with Minimum on Steam Early Access. Perhaps seeing keen interest in retro-style gaming, retro-style artwork, and even retro games itself, the company has decided to make what it calls a "Corporate Comeback" by appealing to this gaming renaissance on mobile. Though perhaps they should have called it a Corporate Throwback, but we're not really going to complain. It's Asteroids, after all.
Perhaps a certain troubled gaming company (Nintendo) should also take a cue and look to mobile for salvation. Or if they're pride can't take it, just a boost. Of course, the context of the two companies can't be more different, but if Atari's epiphany is any indication, mobile gaming is a phenomenon, not to mention a possibly lucrative market, that gaming companies just cannot afford to ignore anymore.
VIA: SlashGear