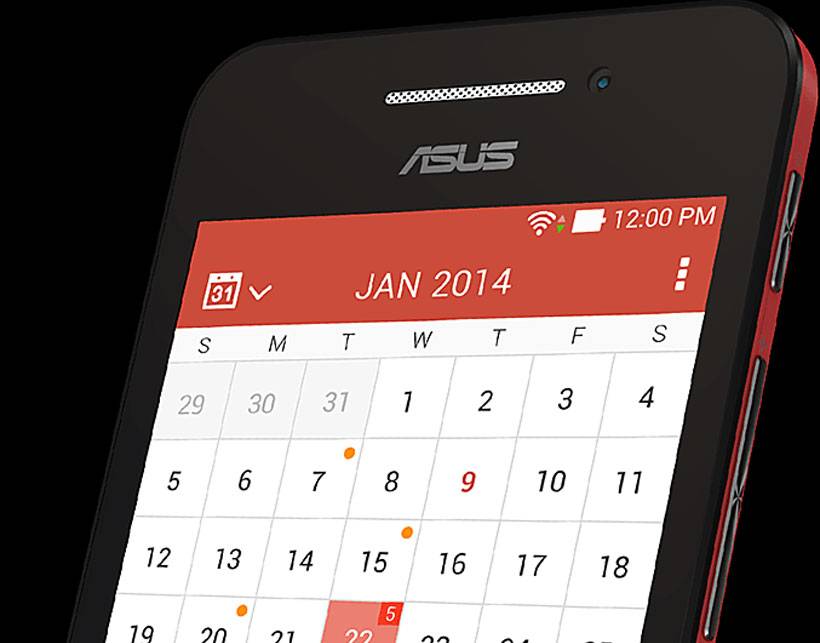 Asus ZenFone 4 owners have something to be happy about on the first day of October. A major software update has landed for the Asus smartphone bringing with it a number of notable updates. Most notable is a new version of Android.
Android 4.4 KitKat has finally come to the ZenFone 4 allowing owners to enjoy a newer OS on their device. Along with that update to KitKat also comes several other new features. One of those new features is Call Guard and filter effects for videos is added in the update.
Users now have reply via Call-in SIM card capability that allows the smartphone to automatically select the right SIM to make a call. Dual standby with two SIM cards in the phone is added for all dual SIM versions of the device.
Asus also added a do not disturb mode for the device. Asus points out that as you download and apply the update be sure to use the correct version of the firmware for your smartphone or the update will not work. Follow the steps under the Firmware tab at the source below.
SOURCE: Asus