We may not know a lot about the upcoming ASUS ZenFone 4 as they have managed the leaks and rumors pretty well, but it's the OEM itself that seems to be doing the teasing. They have officially announced the unveiling event, happening this August 19 in Manila, Philippines. But what's more interesting are the not so subtle hints that they're giving through the official invites. By now it's probably obvious (and not surprising) that the feature of the new flagship they'll be harping on is its dual camera set-up.
Given that a lot of recent flagships have dual main cameras as its selling point, we would expect nothing less from Asus of course. Several things point to this, including two overlaid circles in the accompanying image to the invite, the phrase "Time to see more than ONE", and in the main invite itself, the statement "We love Photo". So it doesn't really take a genius to figure out that the ZenFone 4 will have this feature, together with other camera-centric software goodies, although we have no solid clues yet as to what they are.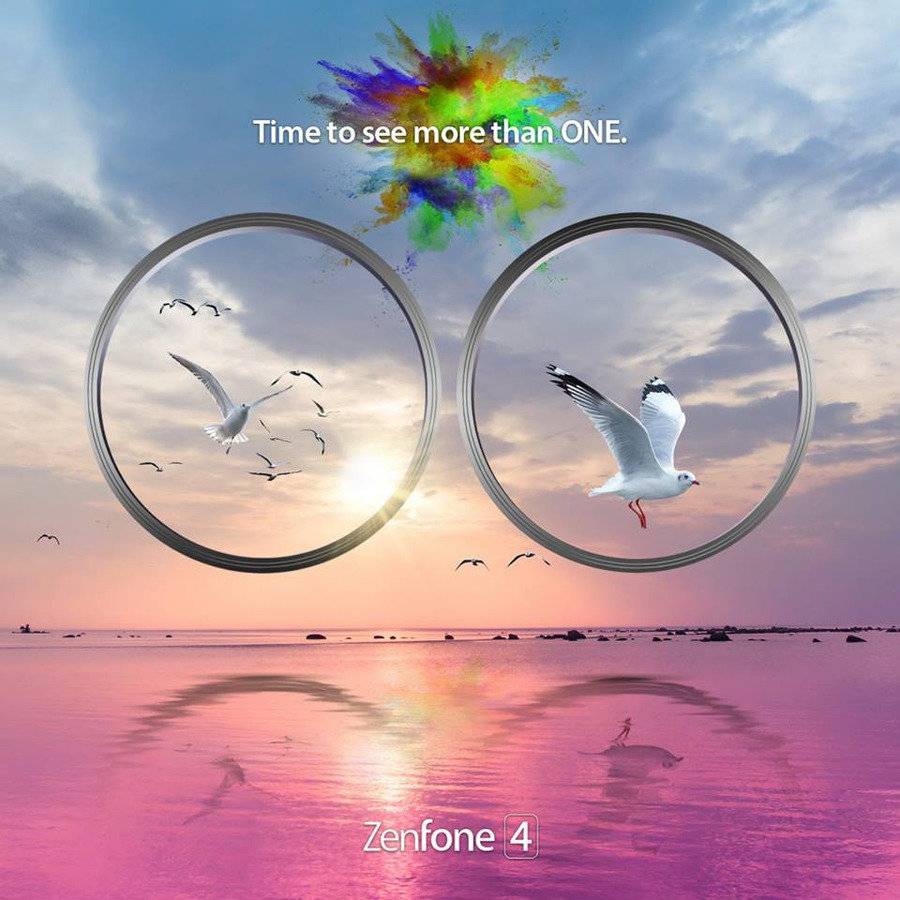 In July, ASUS launched the ZenFone 4 Max for the Russian market. It was just probably a small tease again but not really an indication of what the ZenFone 4 really will be since this one is a mid-tier handset. At this point we really don't know what's the difference, except that we will probably get more high-end hardware.
The launch will be held on August 19 in Manila, seeing as ASUS has a huge following in the Philippines, the so-called social media capital of the world. We look forward to finding out more about it, aside from the heavily hinted dual cam feature.
UPDATE: It looks like the announcement of the ZenFone 4 might come a little earlier as they just posted that there will be a presscon on August 17 to introduce not just the phone but also their new Asia Pacific Brand Ambassador for the new smartphone, Korean superstar GongYoo.
VIA: SlashGear