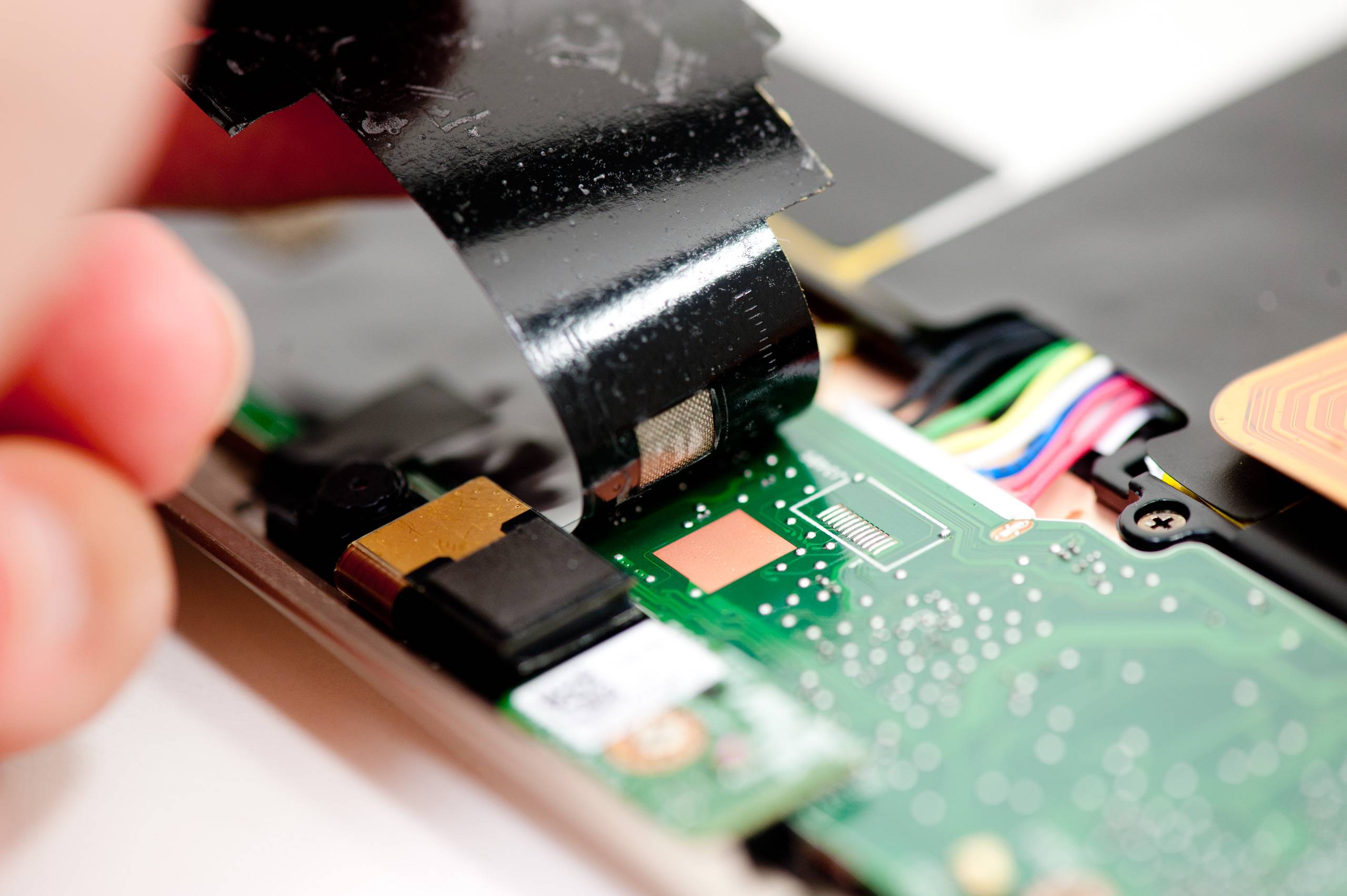 ASUS has received their fair share of complaints over the past few weeks. From a lack of product availability, GPS issues, and then the bootloader situation. Today our friends over at Anandtech have torn down the Transformer Prime quad-core tablet and revealed their finding on those GPS issues — but didn't comment much on the bootloader.
When we saw GPS fix on the changelog for the recent software update we weren't sure what to think although some reports have said it helped. According to Anandtech the GPS issues are due to a design flaw and can only be tweaked — not fixed by updates. Unlike the original Transformer whose rear was covered in plastic, the Prime has an all aluminum design (and a pretty one) but that is the cause of the GPS issues — even if they are minor.
Other aluminum tablets like the T-Mobile Springboard, HTC Flyer or even the iPad all have plastic "windows" if you will, to let out and enhance the wireless signals. And that goes for more than just Bluetooth. Original reports on weak WiFi can also be attributed to the design although our review unit had an excellent wireless connection. It is worth noting that many WiFi only tablets like the iPad don't have GPS at all — just a thought for those angry with ASUS or the Prime. So there you have it — I'm still getting one.
[device id=1934]
[via Verge]