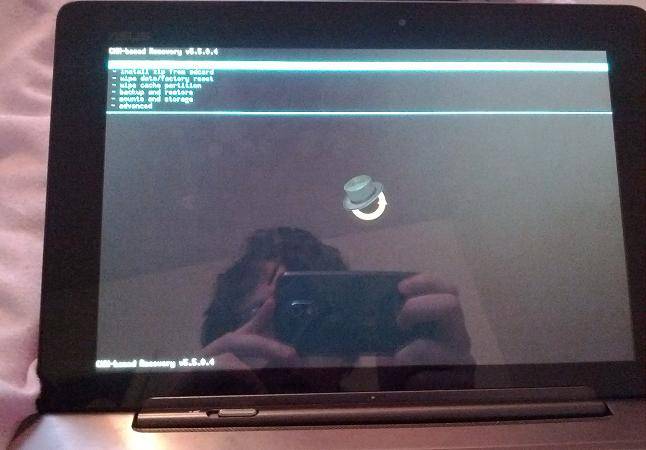 Well folks, that sure was fast. After ASUS released their official bootloader unlock tool only hours ago, the amazing developer community we all love and trust have already released ClockworkMod Recovery for the quad-core powered tablet. It is available now and will require a few ADB commands but for those interested this is good news.
Obviously now that the Transformer Prime bootloader can be easily and officially unlocked the development will surely take off. It has been rooted a few times already and now the fun part can truly begin. It looks like developers might have already had this waiting because they released it pretty quick after the ASUS unlock tool was dropped.
Once some official work gets started I'm sure the touch-based recovery will make its way to the Prime. Also this early release only works with the built-in storage and you wont be able to flash or mount USB storage while in recovery. That should be fixed shortly but for now we'll take what we can get right. Check out a few of our links below for our full review, root instructions and more for the Prime then head to XDA and get CWM Recovery today.
XDA Thread — thanks MacK
[device id=1934]