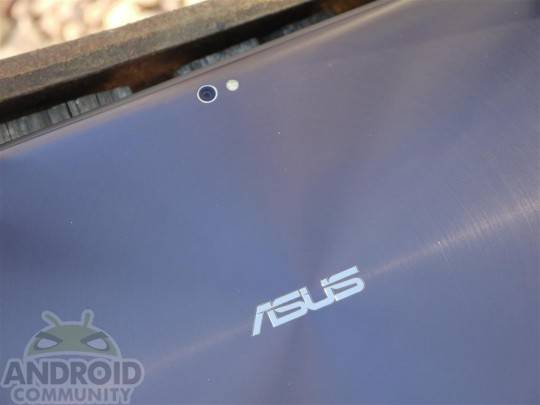 If you're the proud owner of a powerful quad-core ASUS Transformer tablet then we have some good news for you today. Earlier this week we saw the Transformer Prime get updated to Jelly Bean internationally, and many in the US were wondering when they'd see Android 4.1 on their tablet. Today ASUS themselves have confirmed the update is starting in the next 72 hours — over on XDA of all places.
Earlier this month ASUS quickly updated their new Transformer Pad 300 tablet to Jelly Bean, and many Prime owners were quite envious. Now you'll just have a short wait before you can get that buttery smooth goodness yourself. Gary Key, ASUS Marketing Manager took to XDA Developers to announce both tablets mentioned above will be seeing Android 4.1 Jelly Bean before the end of the week.
According to Gary, the updates will be live in the US and Canada within the next 72 hours for both their popular Transformer Prime TF201 as well as the 1920 x 1200 HD packing Transformer Pad Infinity TF700 tablets.
We already know what to expect from Jelly Bean thanks to the Nexus 7 and Galaxy Nexus enjoying the latest and greatest from Google. Project butter should help the user interface be buttery smooth with a big improvement over ICS. The screen should be more responsive, re-sizable and interactive widgets, improved notifications, and of course the impressive Google Now voice features. Get those tablets charged up and start checking for updates — as they might arrive sooner than expected.
[device id=1934]
[device id=2353]