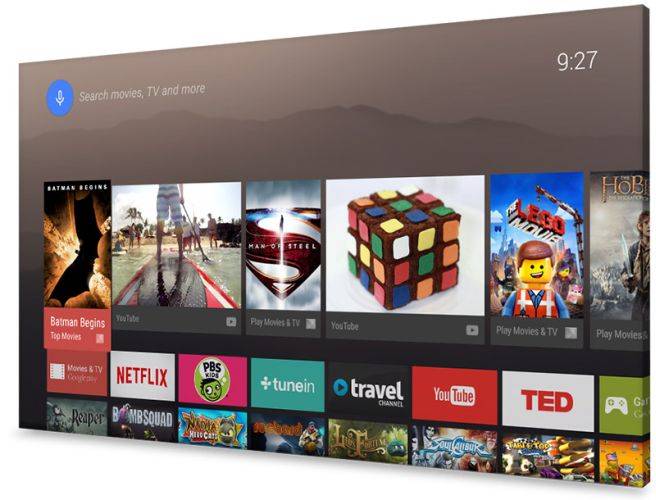 Google has announced at this year's IO Developer's Conference that it was working on an Android OS for smart TVs and set-top boxes which will be called Android TV. This will launch presumably side-by-side Android L, the company's newest operating system. Recently, a device called the ASUS Nexus Player showed up at GFX Bench, giving fuel to rumors that this could be the first Android TV device.
Google has made no secret of its plans to partner ASUS in this market space, so we can be relatively confident that ASUS is indeed coming up with an Android TV device. The device itself flaunts an Intel 1.8Ghz quad-core processor supplemented by PowerVR G6430 graphics. The device also has 1GB of RAM and 6GB of storage, has WiFi connectivity and runs an operating system described as Android L.
We still don't know what type of device it is – it shows 1080p resolutions for two screen sizes, a 23.7-inch screen and a 31.9-inch screen. While it could be two different sizes for HD LED TVs, we're leaning more towards a set-top streaming box that supports these screen sizes via HDMI output.
As we're anticipating Google's big announcement for Android L soon – and Android TV by extension – we can confidently say that most of Google's announced partners for Android TV would most likely be in late stages of designing their devices as of now. These partners include Sony, Sharp, Philips, and TP Vision for smart TVs, and Razer for set-top boxes as well. Watch this space, eh?
VIA: Liliputing