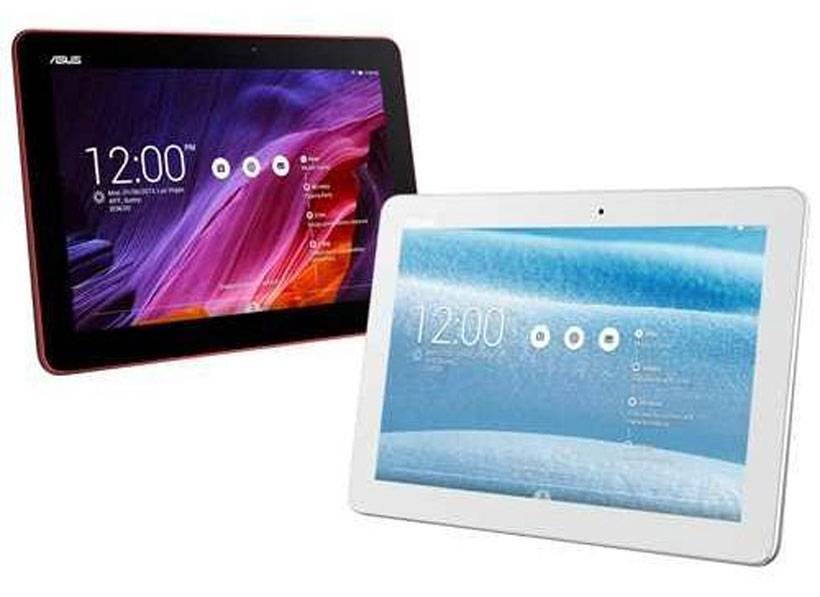 Asus has unveiled a new tablet that is aiming at people who are shopping for an entry-level tablet on a budget. The new tablet is called the MeMo Pad 10 ME103K and it has a 10-inch screen with a native resolution of 1280 x 800.
The tablet uses a Qualcomm Snapdragon s4 processor and has Android 4.4 KitKat for the operating system. Asus' new offering has already hit some retailers in Europe before it was officially unveiled, so it may be in stores in some parts of the world already.
Other hardware features include 10-finger multitouch support, 1GB of RAM, up to 32GB of storage, and a microSD card reader. It has a 2MP rear camera and a 0.3MP front camera with a 19Wh battery. WiFi, Bluetooth 4.0, GPS, and Miracast wireless are built-in.
None of that hardware is exactly a standout feature, but the big news here is that the tablet is inexpensive as far as tablets go. It sells for 199 Euros in Europe and is expected to sell for around $199 in the US.
https://www.youtube.com/watch?v=ghQ1bTs-loE
SOURCE: Liliputing