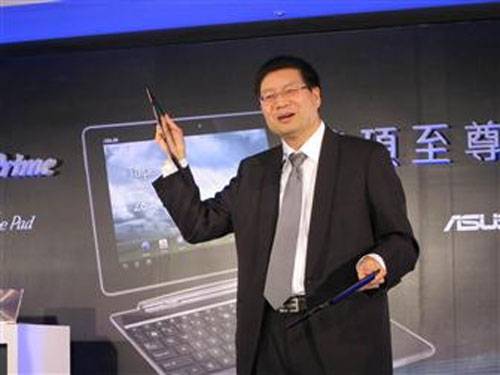 Asus has offered up a glimpse of what it wants to do in 2012 at its global sales meeting held this week. Part of the goings on at the meeting was to set the shipment goals for the four major product lines next year. The company has announced that it expects to ship more than 22 million notebooks and netbooks next year reports DigiTimes. The specific number Asus is shooting for internally is 23.8 million units.
When it comes to tablet PCs Asus is a bit more specific. It wants to ship at least three million tablets shipped with an internal goal reportedly set at 6 million tablets. That would put Asus ahead of rival Samsung in the tablet market. Asus may well do that with the Transformer Prime looking like one of the best Android tablets to land so far.
The big number of notebook shipments that Asus expects next year would put it ahead of Dell and put it in the running for the third largest notebook vendor globally. The bulk of the shipments will be notebooks at 19.3 to 19.8 million units, netbook shipments are expected to continue to decline.
[via SlashGear]