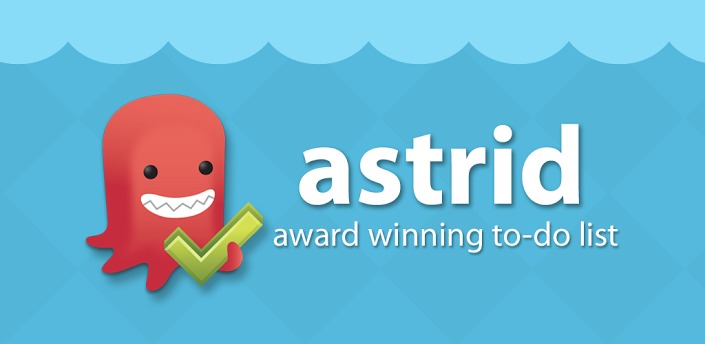 Yahoo has made another acquisition. This latest is an app called Astrid, which is a cross platform task management app that is currently touted as having 4 million users. The folks at Astrid have announced the acquisition on their company blog, however while it seems they are happy with the current path — it seems current users may not be sharing in the joy.
The details from Astrid include how they are "thrilled" to announce the acquisition by Yahoo and then go on to talk about how when they first set out to create Astrid, they did so to "help as many people as possible become happier, healthier and more productive." Basic sounding chatter, however the news current users may be more interested in seeing may be delayed a few months.
In this case, it was noted that Astrid will continue "as is" for the next 90 days. That sort of hints that a shutdown may be coming. Or at the very least, that some big changes will be coming after those three months are over. Going on, the details also mention that premium subscriptions are no longer being accepted and that current users will soon be notified with details on how they can download their data.
The Astrid team will be heading to Yahoo and will in fact be joining the Yahoo Mobile team where they plan to work towards Yahoo!'s goal of "making the world's daily habits more inspiring and entertaining." All that being said, we aren't sure if this means Astrid will simply close or if the service and features will be rolled into a new Yahoo branded app. Needless to say, now be be a good time for Astrid users to at least start to consider some of the available alternatives.
[via Astrid Blog]