If you are an AndroidAholic, and let's face it, if you are reading this, you probably are, why not come forward? You can declare yourself at our new AndroidAholic support group and Facebook page, Facebook.com/AndroidAholic. And be sure to Androidify yourself and upload the pic. What? You don't have the Androidify app? Well, it's free, so go and get it now.


You can add hair, change colors, add all sorts of clothes, even monkey feet, like our friend Vincent Nguyen:

Or yours truly: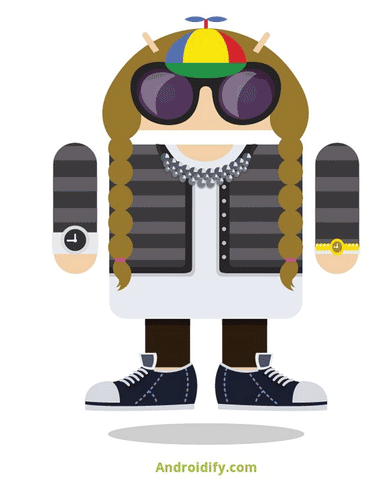 Check out the demo video of the app from MWC by our own Chris Burns:
[vms 75a74e01c8a20e8a0f66]
Come and join us, you know you want to.