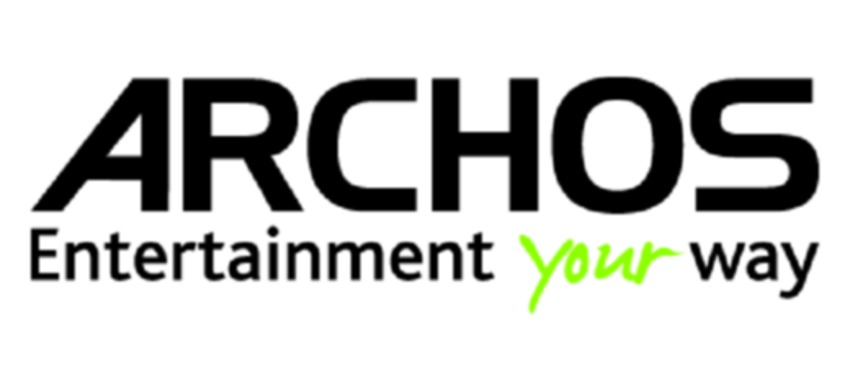 Archos might have a reputation for outing very low-cost Android devices, and one curious gaming handheld, but it hasn't exactly been able to match the output, not to mention the profits, of the bigger dogs. It isn't known if that factor comes into play, but it seems that the company is interested in shipping Windows Phone devices sometime in the future.
This revelation came directly from the horse's mouth. In an interview Saturday, CEO Loic Poirier said that the company is investigating such a move. He did assure readers that the company remains primarily Android-focused and that it will only make that decision when the time is right. He then also remarked that the Windows Phone market has matured by now.
This is quite a curious claim but it is somewhat backed by recent figures. It might not have the meteoric numbers that Android and iOS possess, but Windows Phone has slowly, very slowly, gaining ground as the world's third mobile operating system, in no small thanks to other platforms, like BlackBerry's, taking a fall.
That said, the Windows Phone market isn't exactly a level playing field. Nokia practically has a monopoly over smartphones running the OS, which might get even worse once Microsoft's acquisition of Nokia's mobile businesses finally closes. Other brands like Samsung and HTC haven't had much luck in that area, but it might just be the opportunity that Archos needs to stand out from a smartphone market that is heavily saturated by Android brands.
VIA: phoneArena